Manila, Philippines – As early as 2018, global furniture manufacturer IKEA has spilled the beans that it will be establishing its first store in Southeast Asia country the Philippines – and not only that – a branch that is dubbed to be the world's biggest store yet of the Swedish brand.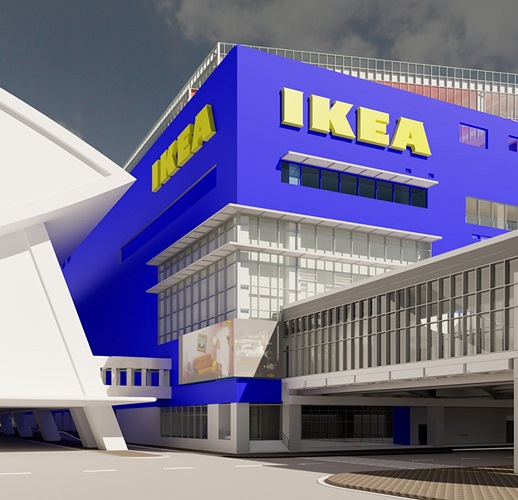 Come November 2020, the company has launched a mass recruitment drive, unveiling its plan to hire nearly 500 workers across functions of sale, recovery, and food assistance, and customer service, ahead of its eyed opening this year.
On professional network site LinkedIn, IKEA has recently posted a slew of vacancies for marketing including its search for external communications specialist.
With the company set to soon become fully operational, with an e-commerce site slated to go live before the launch of the physical store according to a Rappler report, it is only expected that the Filipino arm of the brand would start ramping up its marketing.
For the external communications specialist, IKEA Philippines is looking for "an energetic marketing enthusiast with a passion for home furnishings, advertising, PR and events" to help the brand successfully communicate its brand promise of "creating a better everyday life for the many people."
Although titled as 'specialist', the post is listed as an entry-level position. The position's main responsibilities would be assisting in the development of external communication materials through advertising and public relations, and will also contribute to the planning, coordination, and execution of campaign-related events.
Other qualifications for the candidate, IKEA wrote, would be having little to one year of experience in marketing communications especially in advertising or communications supporting retail launches and activities. The qualified candidate is also expected to be a people-person who enjoys interacting with people, and someone who has a flair for engaging people at all levels and for influencing outcomes. Ultimately, IKEA Philippines is looking for someone who can identify with its values and share its beliefs in brand positioning.
Aside from the communications specialist, IKEA Philippines is also in search of a social media manager who is meant to develop and implement a market search and social media strategy and framework for the brand. Vacancy for a loyalty officer is also up in the furniture brand to support the brand's loyalty programs IKEA FAMILY and småles loyalty programs through contribution to marketing campaigns and communications aimed at the acquisition and retention of the said programs. All job posts are stamped with a deadline of applications by 30 January 2021.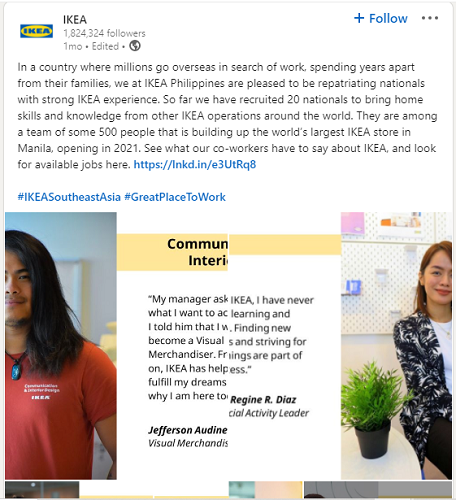 Before the new year kicked in, IKEA revealed on its LinkedIn that it has undertaken as well a recruitment move that would both see the nurturing of existing IKEA talents as well as the activation of the strategy of localization. In late 2020, it has shared that it has repatriated 20 Filipino nationals who have garnered strong IKEA experience from overseas operations all over the globe.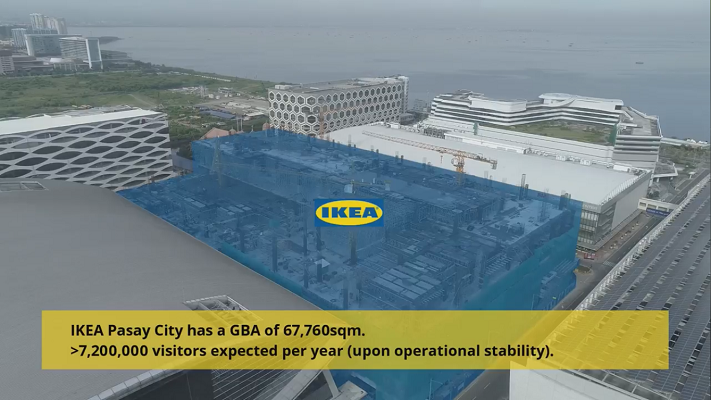 The new IKEA store is situated in the country's SM Mall Of Asia in Pasay City which is also the country's largest and one of the biggest malls in the world. The 65,000-square meter branch, which will house its warehouse, e-commerce facility, and call center, is said to amount to the size of 200 basketball courts. The furniture giant, in total, has more than 400 stores in 50 countries.