Noida, India – Global IT solutions NIIT Technologies which is headquartered in India, has now changed its name to Coforge, and with it, unveils a new company logo.
The newly created one has not entirely deviated from the original. The recently scrapped logo which had the word "NIIT" in the first line, and the word "technologies" placed under it, bore the colors of blue and orange, which remained the case for the new one.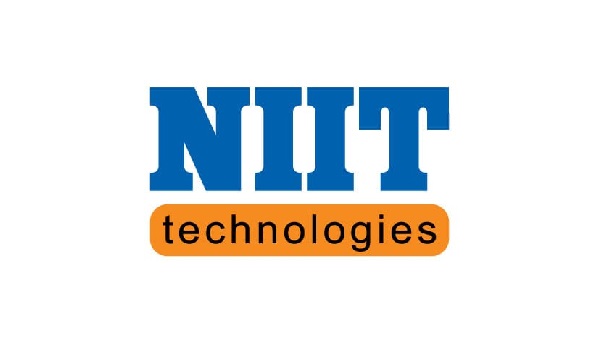 The new logo, "Coforge" had the same colors spread out in its body. With a strong and bold font, the letter "C" is shaded Orange up until the half of the "o," while the other half of the letter has been colored with blue until the last letter of the word, "e."
The company said that such renaming initiative was to mark the company's growth and evolution which came into inception in 1981.
It said that over the last three years, it has seen a very high growth and change trajectory within the company. It further shared that the organization is headed towards hitting a benchmark of 45% revenues from its Digital and IP portfolio.
Sudhir Singh, chief executive officer of Coforge said, "The [new] name reflects the deep employee and client centricity ingrained within our firm's culture."
He added, "We firmly believe that true transformation cannot be attempted by thinking in technology terms alone. It can only be delivered by a team that appreciates the business process context and [one that] has the expertise to deploy the most appropriate technology solutions in that situation.
Concurrent with the name change, the company has also launched a new website, www.coforgetech.com today.
Coforge's solutions span a wide array of IT services from data and analytics, business process services, to cloud services and cybersecurity. It focuses on three verticals namely banking and financial services, insurance, and travel and transportation.