Hong Kong – Ad-Lib.io, a global creative management platform, has announced that it will be expanding its presence to Hong Kong, and has also added two new members to its regional team as the company expands its focus on the Greater China region to enable further global growth.
Randal Foo takes the helm as RVP of Sales in APAC and Rishima Mohindru as the platform's client partner for Hong Kong and Greater China.
Foo joins Ad-Lib.io from his previous sales positions at enterprise tag management Tealium and customer engagement company Cheetah Digital, where he served as regional sales and head of sales respectively. He brings to the company nearly 15 years of sales and digital marketing experience in the Asia Pacific region.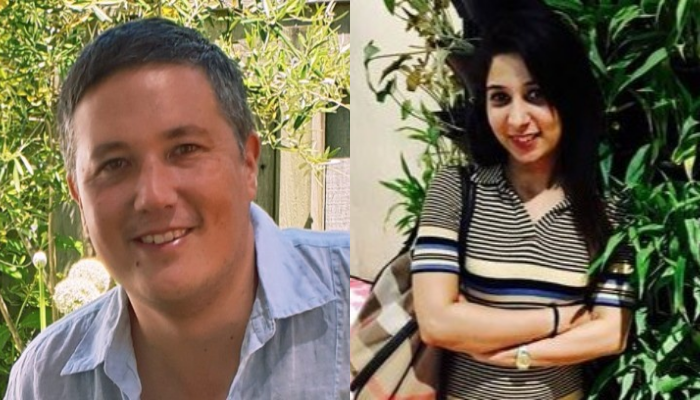 Meanwhile, Mohindru comes from media company Omnicom Media Group, where she served as lead of APAC recently. She brings to the company her experience in helping brands expand their digital footprint while growing their online business through her deep understanding of the industry spanning from execution to strategy.
Both new hires will report to Rupert Privett, head of APAC at Ad-Lib.io.
"APAC advertisers face huge challenges delivering effective creative for their campaigns due to limited resources to produce and adapt relevant creative across multiple formats, channels, audiences, cultures, and markets," Privett said.
He added, "To have the most impact, APAC advertisers need tools to simplify their production and targeting processes and we are proud to be uniquely positioned to help them achieve their goals."