Singapore – About 10.3% of nano-influencers is expected to turn into micro-influencers in 2021, according to a report by influencer marketing business CastingAsia. The report also forecasted micro-influencers to be the next fastest-growing group of influencers with 3.3% to become macro-influencers over the same period.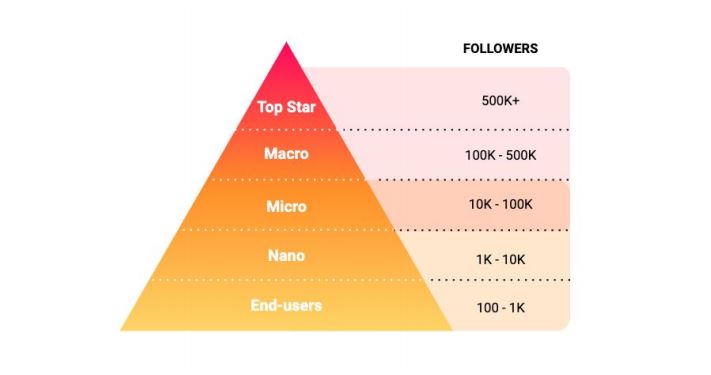 Furthermore, the report revealed YouTube as the most favored platform for micro-influencers, among those with 10,000 to 100,00 followers, while nano-influencers, those with 1,000 to 10,000 followers (influencers with were split between YouTube and Instagram.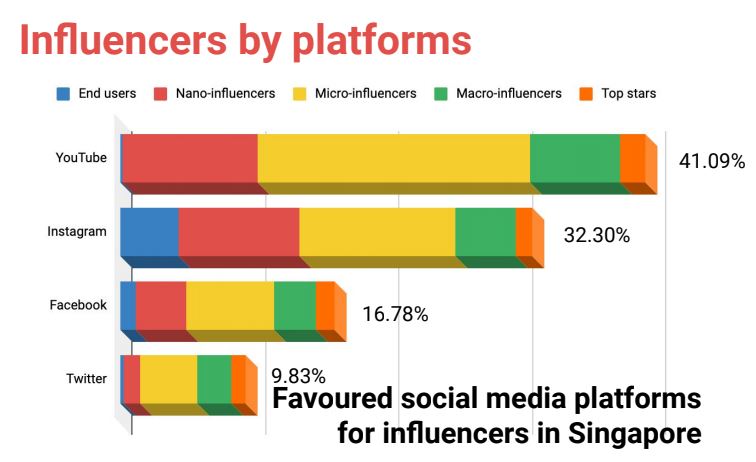 In addition, it was shown that arts & entertainment, fashion & lifestyle, and food & drink were the most popular verticals across all types of influencers, including nano-influencers and micro-influencers. Meanwhile, the three fastest-growing verticals of influencers include food & drink, beauty and fitness influencers.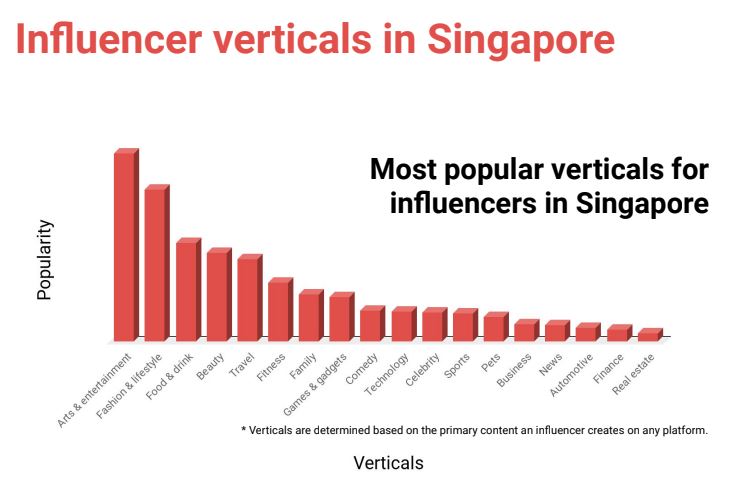 In terms of engagement rates on influencer content, Instagram emerged as the platform with the strongest median engagement rates, but also contained the largest median engagement rate difference between nano-influencers and micro-influencers.
On the other hand, YouTube has the smallest difference in median engagement rates between nano-influencers and micro-influencers, highlighting a potential platform where brands can leverage on the greater reach of micro-influencers for influencer marketing campaigns.
CastingAsia is the sister brand of software business AnyMind Group. It is a one-stop solution for marketers to discover influencers, manage, activate, and track influencer marketing activity.