Indonesia – theAsianparent, Southeast Asia's parenting-focused content platform, has announced a new country head for its Indonesian arm, marketing maven Rotsen Quispe.
Prior to joining theAsianparent, Quispe was head of marketing for two leading hospitality brands: the Southeast Asia and Middle East markets of India-origin hotel chain OYO and the international markets of Indonesia-grown airline and hotel booking platform Traveloka.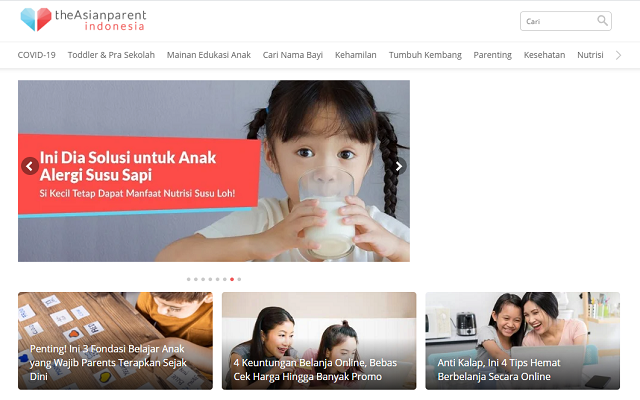 In his new role, Quispe will be responsible for growing theAsianparent 10 times in the next 18 months. He is in charge of all business functions such as traffic, sales, marketing, and operations to drive user engagement on the platform while ensuring clients' satisfaction through the delivery of innovative brand solutions.
"I am excited to join social impact company theAsianparent. With my diverse experience coupled with my passion and interest in innovation and disruption, I am looking forward to improving processes and optimizing resources to achieve the goals we have for the Indonesian parenting market," commented Quispe.
theAsianparent features content on the full parenting journey, from pregnancy to managing a toddler. The platform, which has presence in countries such as Singapore and Philippines, employs a localized approach, adapting its content to display the country's local language instead of the universal English.
Roshni Mahtani, founder and Group CEO of theAsianparent commented, "Having Rotsen leading theAsianparent team in Indonesia would enable us to leverage on his experience to further scale our business efficiently with a strong focus on data-driven processes and profitability. We are pleased to have him onboard and look forward to gaining market share in our most important market."