The issue of sustainability as seen from the lens of corporate purpose has been growing through the last few years. More and more stakeholders are realizing that corporations and brands need to go beyond just brand promise but, more so, should reflect their own values and their missions. For 2022, we predict that this is further going to evolve.
One of the predictions in Red Havas Global's 2022 Red Sky Predictions is the evolution of corporate purpose as it evolves from changing stakeholder expectations in the last year or so. For 2022, experts predict that corporate purpose must now be delivered with clear and measurable action.
As communications practitioners, we know the primary key to effective communication is authenticity. For 2022, actions designed to drive and emphasize corporate purpose should show that they can effect change. This stems from the growing realization among stakeholders that many companies and brands are riding on the 'Sustainability' bandwagon because it's considered current and a trend. They create activities and product content to highlight their efforts but for most, it is superficial. It has no real connection to the vision and mission of the company or the purpose of the brand. There's a term they use for this – greenwashing. This is when a company or brand spends time and effort to market themselves as environmentally friendly or have embraced sustainability – but it's only just for show, only devised to follow trends.
Sustainability efforts and the commitment to provide meaningful actions and messages should not be skin deep. It should reside from a place of sincere authenticity. Only then can these actions become powerful enough to build and strengthen corporate purpose.
According to Havas Group's 2021 Meaningful Brand study, there was a marked shift in how people view brands. About 71 per cent of people surveyed showed that they have little faith that brands will deliver on their promise and that only 34 per cent are transparent about their commitments. This clearly shows that audiences are now more cynical when it comes to how they view brands, companies, and businesses.
But despite this cynicism, brand expectation has markedly grown. An amazing piece of data is that 73 per cent of the respondents believe brands must act as soon as possible for the good of society and the planet. More significantly than this, though is that 64 per cent of people have now taken their own concrete steps to more affirmative action – they have signified that they will only buy from companies that have shown that they are not just out for profit but have a sincere desire to effect change and have taken concrete steps towards it.
In other words, consumers of today will take their business to companies and brands that are aligned to their own beliefs and those that are doing something to change the world for the better. It will be interesting to add that these consumers have even signified that they are willing to pay more just to support these brands.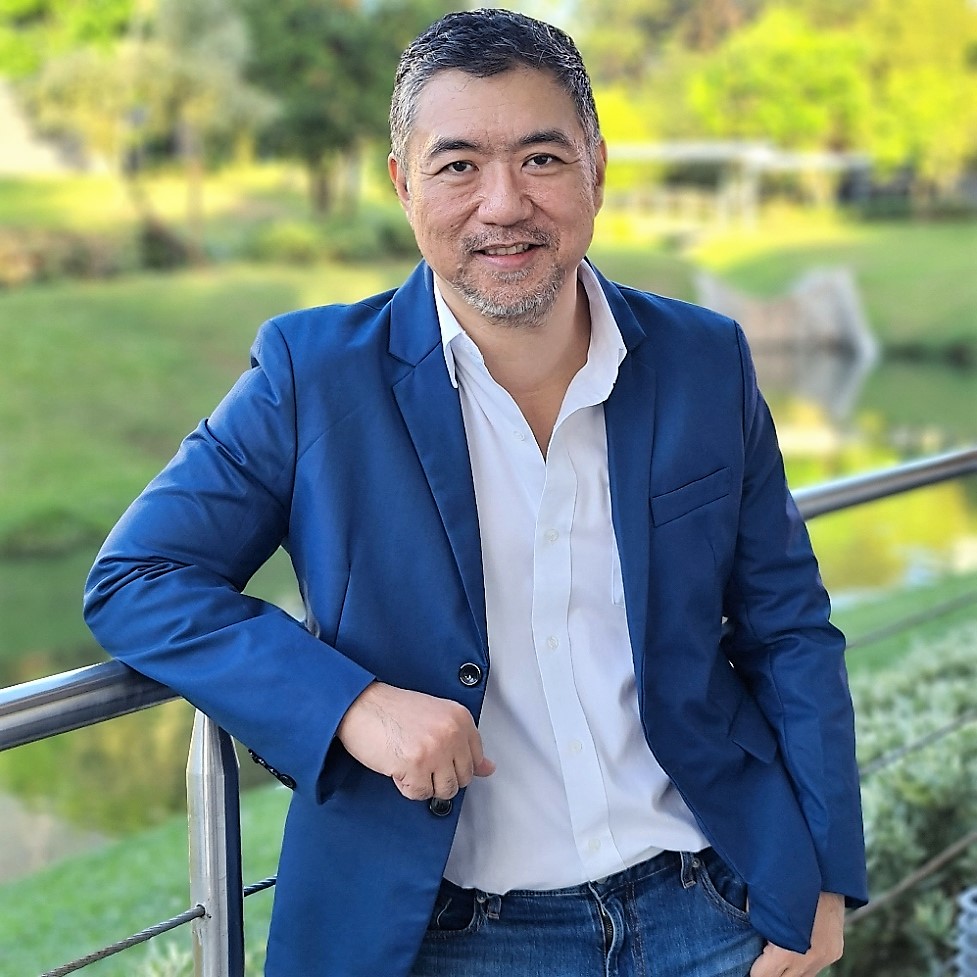 This article is written by Mel Panabi, the business director of Red Havas in the Philippines.
The article is published as part of MARKETECH APAC's thought leadership series What's NEXT. This features marketing leaders sharing their marketing insights and predictions for the upcoming year. The series aims to equip marketers with actionable insights to future-ready their marketing strategies.
If you are a marketing leader and have insights that you'd like to share with regards to the upcoming trends and practices in marketing, please reach out to [email protected] for an opportunity to have your thought-leadership published on the platform.