Adelaide, Australia – Australian rugby league has announced that it has partnered with Australian educational institution Torrens University to be the club's exclusive education partner for the next two seasons of the rugby league in Australia.
Through the newly-signed partnership, Panthers players, staff, members and corporate partners are given the chance to further their education through a wide variety of courses and study options. For existing Torrens University students, meanwhile, the partnership affords the opportunity to enhance their industry experience through practical internships at Panthers.
Kevin Kingston, Panthers' wellbeing and education coordinator, said that this partnership will have a profound impact on the league's players, their club and community.
"We're delighted to welcome Torrens University into the Panthers family as a new major partner. Their flexible course structures and support services make higher education accessible for all players at Panthers, from our junior representative teams to our National Rugby League (NRL) squad," Kingston said.
Meanwhile, Jessica Pankiw, pathways and partnerships development manager at Torrens University, said, "We're thrilled to announce this partnership with Panthers. We currently have over 200 elite athletes studying at Torrens University and we're excited to now provide all Panthers players with that same opportunity."
"This partnership will also allow us to connect with the wider Panthers community and showcase our full range of flexible education options," she added.
---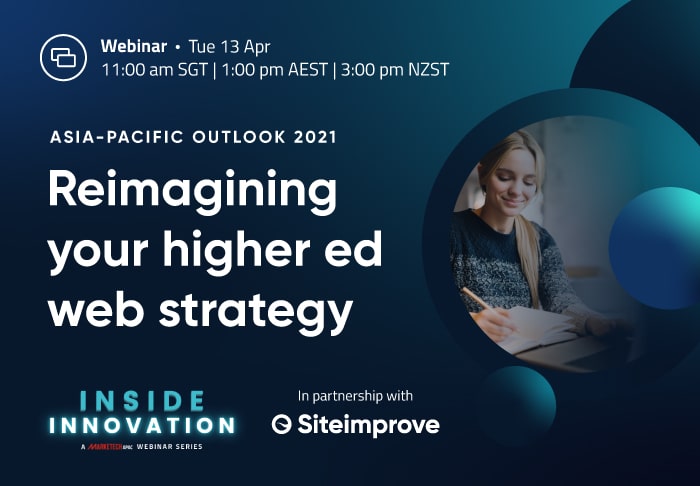 Join us as we bring you an in-depth webinar on how you can improve online strategies, one that's able to deliver a seamless and intelligent digital experience that would effectively accelerate student recruitment efforts as well as improve student retention. Register here.