Seoul, South Korea – Global automotive brand Kia has unveiled its new logo and brand identity, with a slogan that goes "Movement that inspires", a statement that speaks to the car maker's future automobile developments.
The new logo features 'symmetry', 'rhythm', and 'rising' elements that symbolize Kia's new brand purpose and the values it promises to offer customers through future products and services, and the experiences these enable.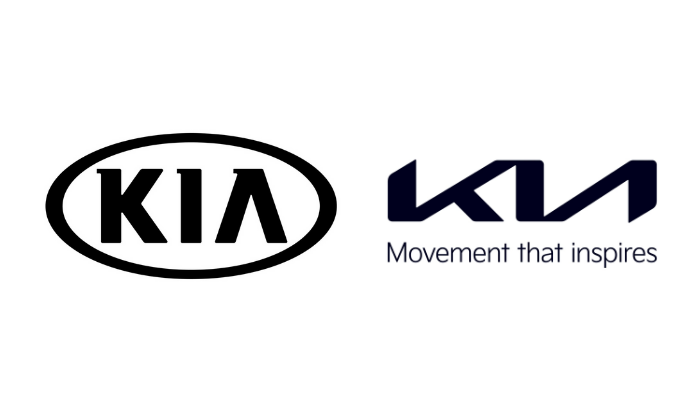 Furthermore, the new brand identity of Kia also foreshadows the car maker's future plans in the car industry, including popularizing electric vehicles and introducing a broad range of mobility services that fit the preferences of local markets.
"Kia's new logo represents the company's commitment to becoming an icon for change and innovation. The automotive industry is experiencing a period of rapid transformation, and Kia is proactively shaping and adapting to these changes. Our new logo represents our desire to inspire customers as their mobility needs evolve, and for our employees to rise to the challenges we face in a fast-changing industry," said Ho Sung Song, Kia's president, and CEO.
The new logo was unveiled to the public during a pyrotechnic show in Incheon, South Korea. Using 303 pyrodrones to unveil the new Kia logo, the event was also recognized by Guinness World Record for 'Most unmanned aerial vehicles (UAVs) launching fireworks simultaneously'.
Kia will officially be launching its new brand purpose and philosophy as well as the brand's purpose application to Kia's future product line-up by January 15, 2021.