Auckland, New Zealand – The recruitment service of the Auckland University of Technology has announced a rebranding from 'AUT Internz' to 'AUT talenthub'.
The recruitment service works by offering a diverse range of roles for recruited students in various sectors, including project management, software development, communication, creative technology, events and business.
The rebranding endeavor comes as the university aims to bring further focus to recruitment and placement of graduates, as well as internships into the paid New Zealand market.
"Businesses come to us because we can look after their graduate and internship recruitment for them. We give employers a free and easy way to access the large pool of graduates and do the time-consuming work for them of advertising and screening their roles, then providing a shortlist of candidates who have been well-prepped for interviews," said Jade Bradley, candidate manager for AUT talenthub.
Meanwhile, Rachel Shareef, relationship manager for AUT talenthub notes that AUT talenthub has been widely used by organizations in the local market due to the reputation of past students recruited by the service, and at the same time AUT talenthub aids organizations to help them in the recruitment process of potential work candidates.
Some of the services AUT talenthub offers is its AUT Employability service, which helps students upgrade their CV and LinkedIn profiles and develop stronger interview skills through interview practice.
"Students tell us they like talenthub because we take the pressure off their job search and give them advice about the process of looking for their first job, whether an internship or a graduate role," Bradley added.
For now, a focus on local graduate and internship opportunities will be prioritized by AUT talenthub to create a greater demand in the local market, according to Anna Williams, director for employability, international and recreation at Auckland University of Technology.
"This is a unique student service within the New Zealand university space, one that really gives our students unique opportunities as they enter into their careers," Williams stated.
---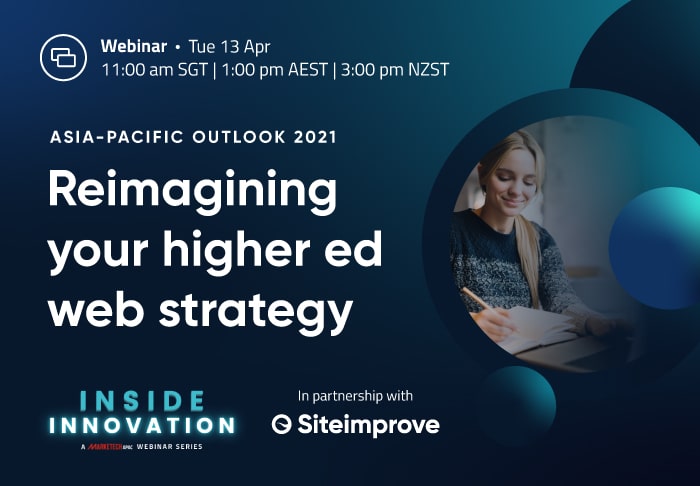 Join us as we bring you an in-depth webinar on how you can improve online strategies, one that's able to deliver a seamless and intelligent digital experience that would effectively accelerate student recruitment efforts as well as improve student retention. Register here.