Singapore – Homegrown property technology company PropertyGuru has launched a new brand campaign in Singapore to raise awareness for its new core offering to consumers as the go-to place for all property buying needs – from finding a home to financing one.
Titled "Perfectly Matched, Under One Roof," the campaign launch comes after its recent expansion into home finance space in March via its new mortgage marketplace PropertyGuru Finance, which enables the discovery and comparison of the best home loans.
The campaign's tagline, "Home listings. Home loans. Perfectly matched, Under One Roof" aims to reinforce that "homes" and "home financing" services are now offered by PropertyGuru to consumers in a creative and universal way.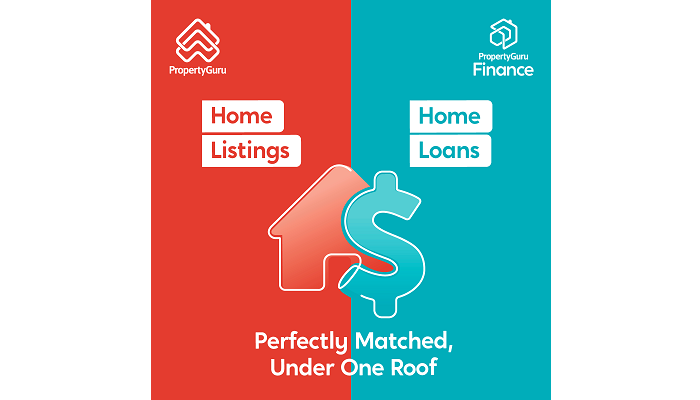 The campaign's creative builds on PropertyGuru's core branding to tap on its over 10-year industry experience and technology track record. It will introduce the PropertyGuru Finance color palette and logo, depicting a "perfect match" at the center point of the various executions. The campaign will also feature a series of four key visuals, highlighting the unique and "perfect matches" that PropertyGuru can now offer to consumers.
The campaign concept brings across a simple and relatable message with eye-catching, creative imagery of perfect matches, including a version with a local twist that plays a part in our everyday lives.
The campaign will be rolled out islandwide over the coming weeks as part of a multi-channel marketing approach – promoting itself on-air, on-ground, out of home via media corporation's radio channels, billboards, buses, and across various digital and social platforms.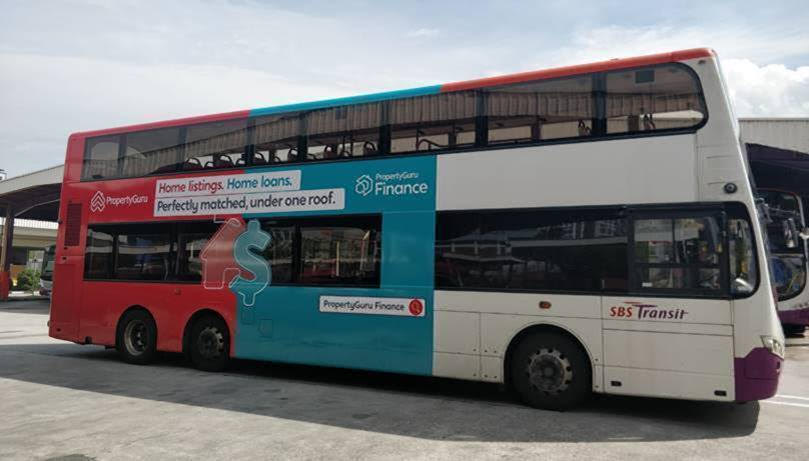 To promote the awareness of home financing amongst consumers, PropertyGuru will also be conducting regular home financing webinars via Zoom and their Facebook page starting from Thursday, 29th October 2020.
Bjorn Sprengers, chief marketing officer & head of fintech at PropertyGuru Group said, "Home financing and affordability should not be an afterthought but the first thing on our minds when we start the search for a property. The need for greater financial prudence in making property buying decisions is especially pertinent given the current economic situation."
"Since launching the business in March, we have helped hundreds of Singaporeans with their home financing needs. We hope that with the timely launch of this campaign we can continue to emphasize the importance of home financing amongst property seekers and how PropertyGuru Finance can be of support," he added. Meanwhile, Paul Wee, managing director, finTech at PropertyGuru Group, who will be chairing the webinar series highlighted that, "The interactive sessions will address various concerns property seekers face when searching for a suitable home loan package, and detail how the PropertyGuru Finance in-house team of expert advisors can help make the homeownership journey smoother."