Manila, Philippines – Usually, when customers have concerns regarding their telco provider, it is within customers' efforts to establish initial engagement with customer support; well Globe, telco giant in the Philippines, has announced a new digital initiative that aims to change this experience.
In an aim to transform the way it serves customers, Globe is flipping its customer experience by being the one to call customers when they have concerns that would need help from a customer service agent.
Amid the new normal, Globe has previously developed new digital platforms such as GlobeOne, Globe At Home, and TM apps to help customers save time and effort by providing answers to their most frequently asked questions without the need to call the hotline or visit a Globe store. Digital assistants were also made available on Facebook Messenger to respond to basic inquiries.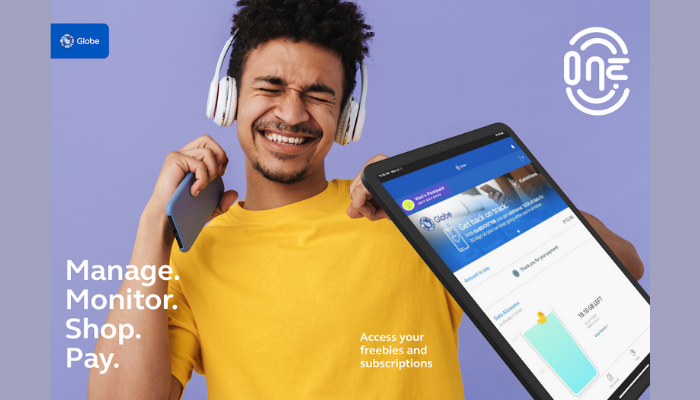 However, the company said, some concerns such as bill explanation, connection issues, and sim delivery requests would require person-to-person engagement. In this case, customers only have to report their concern via the GlobeOne or Globe At Home apps, or the hotline's interactive menu, and a Globe representative will call them personally.
"We understand that fast and reliable service matters to our customers especially at a time when they heavily depend on our services. We want to assure them that our frontline support continues in the form of outbound calls which make it more convenient for them to get the assistance they need. They don't have to wait in the hotline or store; we will be the one to call them," said Rebecca Eclipse, Globe's chief customer experience officer.
According to Globe, an internal Net Promoter Score (NPS) survey was conducted, where customers expressed satisfaction towards the outbound calls being done by Globe.
Meanwhile, Globe frontliners also give positive feedback on outbound calling as it enables them to be more prepared and confident when interacting with customers.
"Serving customers' needs remains to be a top priority of Globe. The company consistently delivers solutions that make it more convenient and safer for customers to raise their inquiries and concerns, especially during the pandemic when the demand for connectivity has increased," said the company in a press statement.