Singapore – The Asia Pacific region is seeing a surge on ad fraud cases this year, as fraudsters are increasingly faking organic metrics, a new report from app marketing platform Adjust shows.
From a general perspective, fraud rates in August this year have increased by 214.86%, compared to statistics recorded last year.
East Asian countries of China and Japan clocked a 65.6% and 60.7% rise respectively, with fake users or online bots emerging as the most prevalent type of fraud in their jurisdictions.
"It is absolutely vital that marketers can trust their data. Without having a clear view, it is simply impossible to make strategic, data-driven decisions. Ultimately, fraud is and will remain to be a challenge we see in the industry, however by implementing the right tools, we will be able to stay one step ahead of the fraudsters and ensure transparency remains a top priority," says Andreas Naumann, director of fraud prevention at Adjust.
A closer look into the Southeast Asian region reveals that 39.11% of the fraud was from software development kit (SDK) spoofing, and 18.95% of them were created by fake bots. By context, SDK spoofing is defined as the creation of legitimate installs of a certain software/app to consume the advertiser's budget.
"It's crucial that marketers implement solutions such as Adjust's free-to-use SDK Signature, which combats this fraud scheme. The reality is that fraud prevention solutions are the only sure way to eliminate fraud, which is why in 2016, Adjust launched the first ad fraud prevention filters in the market and spearheaded the industry-wide movement against fraud," stated April Tayson, regional vice president for Adjust India and Southeast Asia
In a statement provided to MARKETECH APAC, Tayson notes that with the approach of the holidays, advertisers need to see the balance of spending 'big' on their advertising budget, and the actual data they gathered from customer analytics and attribution.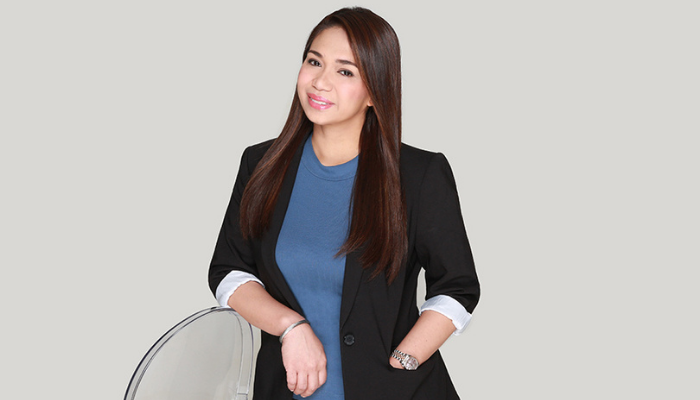 "There are plenty of other best practices well worth incorporating into your Christmas marketing strategy, such as increasing your retargeting spend. By targeting users who have shown interest in your products, retargeting campaigns can be extremely effective when combined with attractive limited-time offers. A discount may be the deciding factor for users who have already clicked on a product page or abandoned their cart," Tayson stated.
She also added, "Marketers should also be optimizing every step in the conversion funnel to ensure customers have a seamless user experience during the sales period. If a portion of customers are getting stuck in the user funnel, this will prevent you from optimizing your revenue. This is an important step throughout the entire year, but increased revenue opportunities during the holiday season make it a critical step at this time of year."
Furthermore, Tayson stated that for companies strategizing their plans for 2021, brands would need to focus on both sides of their advertising strategy: saving advertising budget from fraud attacks and prevention of future frauds, not just detection.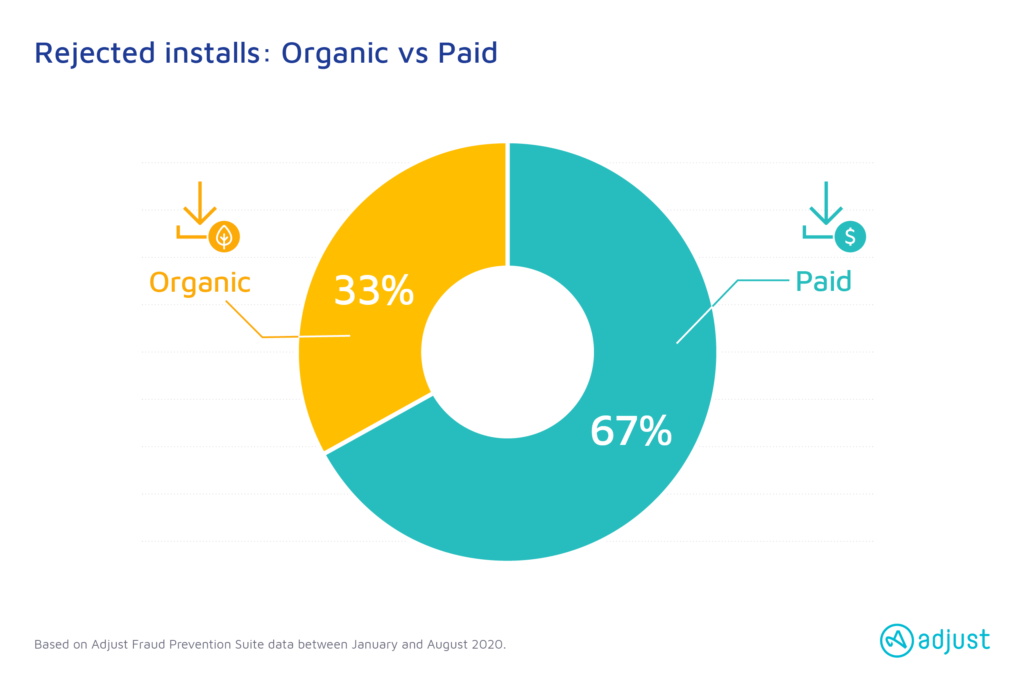 "Using fraud prevention filters is the only way to stop fraud in its tracks, helping you save your UA budget and keeping your data sets clean and reliable. From there, you'll be able to acquire better and more valuable users while identifying your best-performing channels. It's also important your fraud prevention filters are based on prevention and not just detection. Proactive fraud detection means this fraudulent traffic is cut off at the source, and you avoid having to trawl through your data to find the fraudulent installs and deal with chargebacks," Tayson concluded.