Manila, Philippines – Women's month is long past its celebration period, but the conversation on gender equality and empowerment for women remains as vibrant and ever kicking only because of one thing: there is still so much to fight for and so much to improve in the system.
In the latest study of 'prosumers' by Havas Ortega, the integrated media and communications group in the Philippines of the global Havas network, it is found that almost all of Filipino prosumers, or 90% of them, believe in the power of female representation in media, specifically those in sports, to assert that women are as strong and capable as men in areas that are deemed fit only for the latter.
So first of all, what are 'prosumers'? In an exclusive conversation with the Havas Ortega team, its Head of Data and Analytics Phil Tiongson admits they are hard to define, but that if they were to be described by a term that's a close likeness, it would be 'key opinion leaders' – but still, more than that. 
"If I were to put a name to them, they're probably key opinion leaders. But they're more than that. As an opinion leader, they're also very much in tune with what's happening in the world. While they're searching for new things, new gadgets, new beliefs, new philosophies, new brands, or even new attitudes, for example, they also have a sense of social responsibility to making a difference in the world," shared Tiongson to MARKETECH APAC.
To simply put it, studying prosumers is sort of like studying the future, Tiongson adds. Because, he said further, whatever the prosumers feel, or whatever they do now, are things that the rest of the population will do the same 18 to 24 months down the road.
So what do these future-oriented consumers think about the realm of sports and its connection to one's lifestyle? The study, 'Sports Forward', in fact, presents a lot of interesting insights; some, we've never heard before.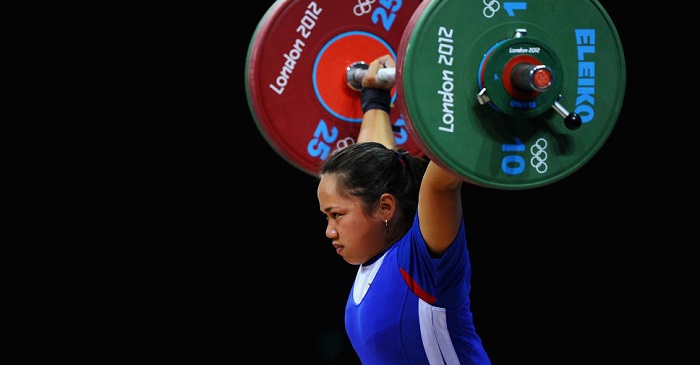 First off, sports have long been a passageway for women to prove their strength and their agility, that while different from the physical abilities of men, are ever-present within them, and of equal value to society. Filipino prosumers ought to believe that there need not immediate 'drastic' changes in media representation when after all, the voice of women in sports is much stronger in today's time but maybe–we just need more of it.
Now that the pandemic has halted many of the sports events in the country, it would be much trickier to do that, but still, possible. Add to this, the country witnessing an unfortunate government intervention in May 2020 to the country's leading broadcast media network, ABS-CBN; denying them franchise, ultimately pushing the network to shut off airtime in traditional TV.
ABS-CBN has, for many years, been the home of the top collegiate sports associations in the Philippines, UAAP and NCAA, airing their games, which makes it more difficult on this front to give media share to female athletes. NCAA, however, has decided to ink a partnership with rival network GMA, while UAAP has also tied with another network TV5, to keep the ground running.
The same Havas study also unearthed other interesting data, letting us in on Filipino prosumers' perceptions towards sports, most of which, transcends its traditional role in society.
The study found that sports are also being looked at as a source of mental health. About 88% of Filipino prosumers believe that people who play sports are more likely to stay healthy mentally and emotionally. The report notes that this points to a strong belief that sports are in the same category as relaxation, meditation, and other mental health practices that promote mental wellbeing – something we are all in need of as we continue to keep our heads above the water against Covid-19.
In line with inclusivity for women, everyone in the prosumer group, or 99%, also believes that sports brands should further create athletic apparel that takes into consideration people's religion, most notably, the incorporation of Muslims' hijab for women.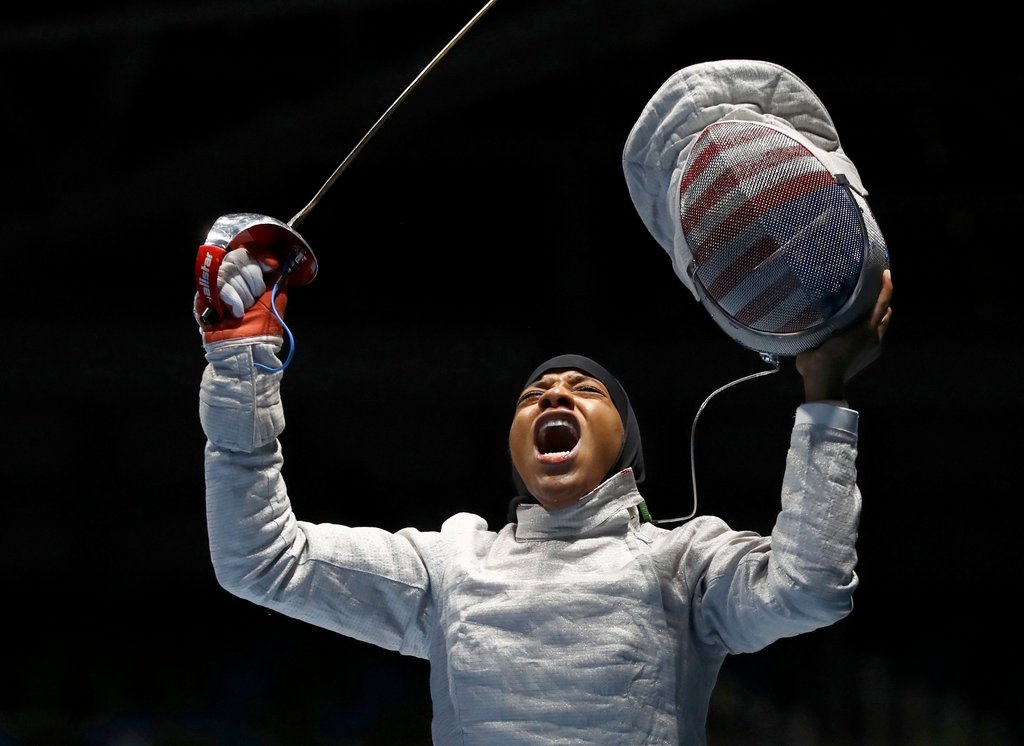 A lot of global brands like Nike and Adidas have the hijab already as a staple apparel in their collections. Women athletes have also accomplished important firsts, where in fact, in 2016, professional fencer Ibtihaj Muhammad became the first Muslim woman to compete for America wearing a hijab during the Rio Olympics.
What Filipino prosumers might in fact is waiting for, is for said global feats to be replicated in the local arena–more local sports apparel offering hijab attire and of course, more representation of women proudly wearing their faith in the Philippine sports industry.
In a press release, Tiongson said that sports have indeed gone a long way from being a mere spectacle and a battle for fame, glory, and money.
"Sports are now seen as content that is imbued with meaning and that can contribute to meaningful, positive change in society," he said.
Finally, Tiongson believes that with these insights brought to the surface, all stakeholders involved in sports must rethink their contribution to all of this.
"Athletes, celebrities, leagues, clubs, federations, and even sporting apparel and retailer brands should think about their emerged role in the lives of audiences. People look up to them more closely for meaningful inspiration – and they expect more from them," he said.
Prosumer Reports are a series of thought leadership publications by the global Havas which includes its own proprietary research across the Havas network and client companies. Philippines' Havas Ortega Group fully implements the initiative with a local adaptation of Filipino insights and data.