Kuala Lumpur, Malaysia – In a 'new normal' setup, public relations have long embraced digitalization, evident with the launch of PR distribution websites and their wider reach across global and regional markets. But traditionally, these news distribution sites only focus on the press release distribution side, and not about enriching the media experience.
Enter Malaysia-born Supernewsroom.io: the new platform catering to a whole slew of public relations services, ranging from virtual PR consultation, translators for story localization and professional writers on-site.
Founded by public relations practitioner Manminder Kaur Dhillon and former broadcast journalist Puspavathy Ramaloo, Supernewsroom aims to cater to anyone, whether a budding startup company or a well-recognized Fortune 500 company.
Users can access the platform for free and get 10 credits valued at US$0.50 each upon signing up. They can access the media database and send press releases to 30,000 journalists across eight countries, namely Malaysia, Singapore, Indonesia, Hong Kong, Vietnam, and others in the region. The pre-paid credits are deducted with every email sent from the platform and can be topped up anytime.
In addition, users can ask for PR advice, get their press releases written and translated into local languages.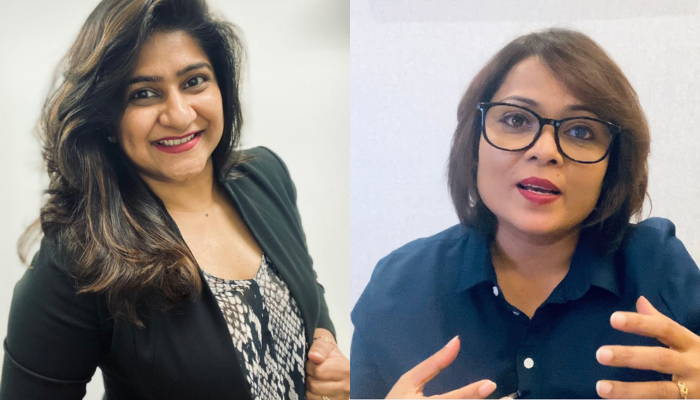 For Manminder, who also serves as the platform's CEO, the aim was to create an all-in-one public relations platform when we started off five years ago as part of the Intelectasia agency. She added that they have stayed true to their brand tagline of 'The easiest way to get publicity for your brand' by making it credit based, instead of having users pay a subscription fee, a better user interface and user experience, as well as some new features.
"It is designed for anyone – whether you are new to public relations or an experienced practitioner. On Supernewsroom.io, users can select the tags that are most relevant to their brand and/or press releases to get matched to the right publications or journalists. By using an in-built email blast, they can send out their content instantly. The best part is that now the users can hire experts directly on the platform by using the pre-paid credits," she added.
She also stressed that one of their top priorities nowadays are collaboration with media agencies, owing to the establishment's partnership with more than 60 media organizations for guaranteed placements across the region.
"The platform is also allowing media agencies to better monetize their sites. Media agencies are earning through content placements with us and this is strictly based on their editorial policies. Ultimately, we envision that Supernewsroom.io will be the marketplace for users to get access to professionals from the industry, be it PR consultants, content creators, and for content placements," Manminder explained.
Users can view each campaign – the targeted media list, create favourite media lists/folders for a certain topic or press release, and with the Google News integration, they can monitor the success of their PR campaigns.
Scaling up fast globally will be one of key focus areas according to Manminder, and to achieve that, Supernewsroom is ramping up its digital marketing efforts, among others.
"There are many plans in the pipeline to scale up fast. Our aim is to have a strong foothold globally, especially in key markets such as Southeast Asia, Asia Pacific, and the US," Manminder added.