2022 sees most countries moving into endemic status with 61.6% of the world's population receiving at least 1 dose of COVID-19 vaccine. Whilst this statistic gives consumers the confidence to pursue a similar lifestyle to that of pre-pandemic, varied rules and regulations around mask-wearing, temperature checking, and in-dining seating capacity have affected dine-in volume at restaurants. Governments have also enacted strict policies to curb the spread of the virus allowing only fully vaccinated customers to dine in. This evidently impacted the channel dynamics and has shifted the channel mix in the food business.
But does this mean the dine-in business model is over?
The Quick Service Retail (QSR) remains resilient despite the fluid circumstances and it is essential for businesses to pivot towards contactless channels such as self-service kiosks, bring-your-own-device (BYOD) ordering system, and drive-in capabilities to meet the demands of the new norm. With disruptions to the dine-in services, brands are aggressively scaling up contactless delivery through e-commerce and giving rise to food aggregators. Will food aggregators dominate the way customers access food?
1. Understand your customer base
Countries with high mobile internet penetration may not necessarily translate into high food aggregators adoption. We may see higher demands in the urban areas with easy access to smartphones, internet banking, and mobile wallets usage, however, the outer cities in which the dine-in would still prevail are equally important to drive the volume.
2. Top-notch food quality
Most restaurants are preconditioned to serve food of the highest quality in a dynamic dine-in environment. But when it comes to food delivery, new service guidelines have to be designed to guarantee the same food quality are served considering longer delivery time to reach the customers. Working closely with aggregators especially in determining the delivery radius so that the food quality is intact upon reaching customers is important. Added investments in packaging are also required for the food to withstand the delivery journey.
3. Attractive on-going deals
With aggressive customer acquisition activities, each platform offers a plethora of deals to gain share of throats. Heavily subsidized promos to entice customer transactions are apparent in today's e-commerce market. When value becomes parity, what would be the differentiation for customers to migrate from one platform to another? Strategic pricing and limited menus probably come into play in such scenarios.
4. Loyalty engines
Gamification, point systems, and rewards are common features on food aggregators today to ensure repeat purchases and consistent Daily Active Users (DAU) to avoid customer churn. Nowadays, customers are value-centric and preconditioned to compare the best deals utilizing social media and forums for peer reviews and validation.
5. Premium fees
Delivery platforms typically come with fees or differential pricing. Customers who are affluent enough would be comfortable paying the delivery fees for convenience and ease. However, value-conscious customers will look for an alternative such as self-collect options or discounts before making the final purchase decision.
With the uncertainties of the endemic, it would be premature to say that dine-in will return to its full glory with dining-in protocols and fluctuating COVID cases. Whilst food aggregators promise alternate access to food, there are many parameters to be considered for it to drive profitability and scale. The current customer acquisition mode requires significant investments into subsidies for the platform to sustain in the long run to consistently generate transactional volume. Both channels will continue to co-exist. Depending on the market dynamics, the channel mix will shift accordingly.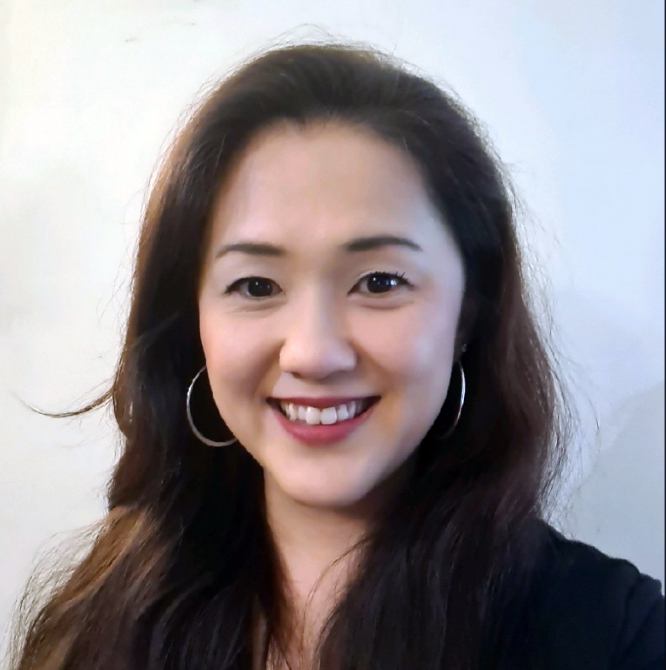 This article is written by May Ling Chan, CMO of KFC in Malaysia.
The article is published as part of MARKETECH APAC's thought leadership series What's NEXT. This features marketing leaders sharing their marketing insights and predictions for the upcoming year. The series aims to equip marketers with actionable insights to future-ready their marketing strategies.
If you are a marketing leader and have insights that you'd like to share with regards to the upcoming trends and practices in marketing, please reach out to [email protected] for an opportunity to have your thought-leadership published on the platform.