Singapore – As the first half of 2021 is still spent with how the rest of the world embattles with the ongoing global pandemic, digital engagement has been relevant more than ever, as a new report from unified customer experience (CX) platform Emplifi unveils how Singapore statutory bodies and ministries have leveraged social media to build their online presence.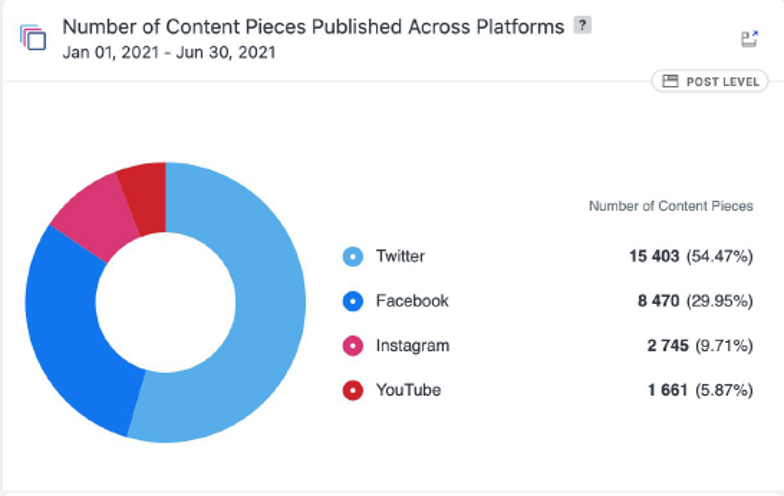 According to the report, Twitter accounted for the most of social media content posted by these government bodies during the first half of the year, amounting to 15,403 tweets or 54.47% of social media content. This is then followed by Facebook (8,470 posts or 29.95% of overall content), Instagram (2,745 posts or 9.71% of overall content), and YouTube (1,661 posts or 5.87% of overall content).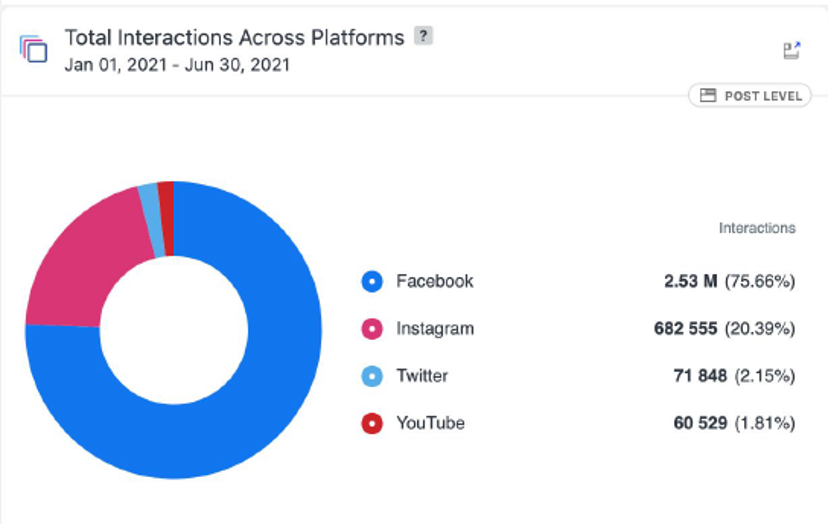 Despite these numbers, Facebook takes the helm as the social media platform where most followers of these gubernatorial bodies engage the most, accounting to 2.53 million interactions or 75.66% of overall social media interactions. This is followed by Instagram (682,555 interactions or 20.39% of overall interactions), Twitter (71,848 interactions or 2.15% of overall interactions), and YouTube (60,529 interactions or 1.81% of overall interactions).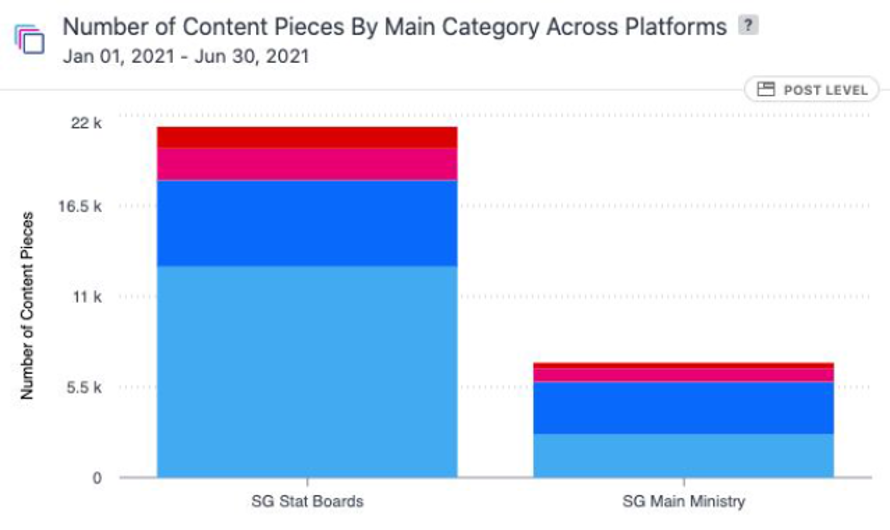 Collectively, statutory boards produced three times more content than ministries in H1 2021. However, ministries received better engagement, with over 1.7 million total interactions versus 1.6 million interactions received for statutory boards. This trend began at the start of the COVID-19 pandemic as ministries increased the frequency of content, including pandemic measures from the Ministry of Health (MOH), along with announcements from various ministries on budgets and assistance schemes.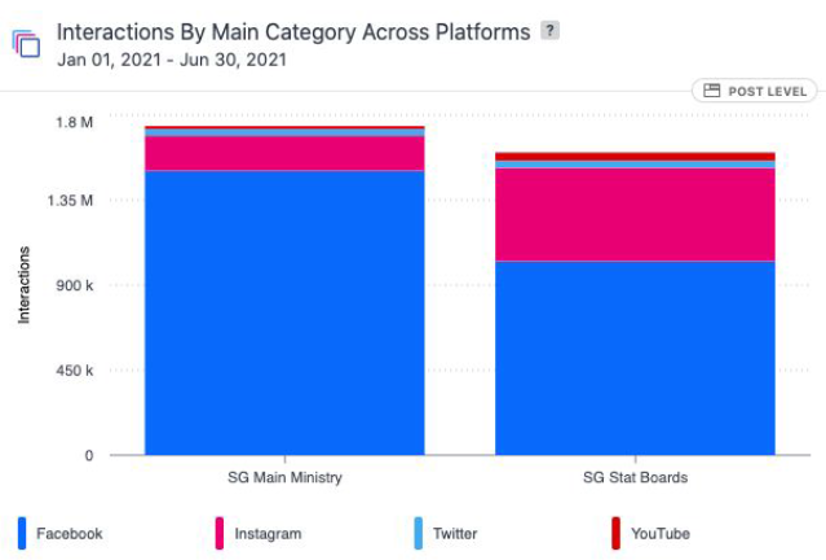 Similar to 2020, the audience remained highly engaged with Singaporean gubernatorial bodies, as over 50% of all content related to government entities was generated by individual users, totaling close to 30,000 of user-generated pieces. There were also 3.35 million interactions across all government profiles in H1 2021.
Despite these engagements, there has been evident social media fatigue across these ministries and statutory bodies in the country. Known for previously engaging only online through Facebook and Twitter, they have been slowly engaging in Instagram as well to attract younger audiences. Instagram was notably the most engaging platform with an engagement rate of 1.19% while share-of-voice grew from 59.44% in H1 2020 to 72.83% in the same period this year.
In response to these social media fatigues, ministries and statutory boards were encouraged to revisit their content approach, utilizing short-form videos, which were also notably the best performing content pieces. For instance, Workforce Singapore leveraged YouTube videos in their campaigns, which skyrocketed in views, increasing by 23 times (388,911 views in H1 2020 to over 9 million views in H1 2021). This made them the top-performing government body by YouTube video views.
For Zarnaz Arlia, chief marketing officer at Emplifi, social media is proving to be an increasingly important channel for the public sector as Singapore's governmental authorities focus on keeping their inhabitants engaged and informed during the pandemic. She added that frequent communication is key and there really is no other alternative to social media when it comes to reaching and engaging with people at scale.
"The pandemic has encouraged a more humanized approach to social media. This has led more government bodies to focus on revitalizing their social media strategies through relatable and inspirational content presented in engaging formats. The need to understand which platforms and content types work best on social media is no longer just a concern for brands. More and more we see the public sector leverage social media channels to connect with their audiences on a deeper and more meaningful level," Arlia said.