Sydney, Australia – Popular chip brand Doritos has worked with RYOT Studio, the branded content division of media company Verizon Media, in bringing the 'Doritos Quest' game, based on augmented reality (AR), to the Australian market.
The 'Doritos Quest' is an AR game where players must hunt around their local area to collect all four virtual 'PlayStation Shapes' in order to win the highly coveted PlayStation®5 Console prize. There is also a pool of instant-win rewards up for grabs including free packs of Doritos.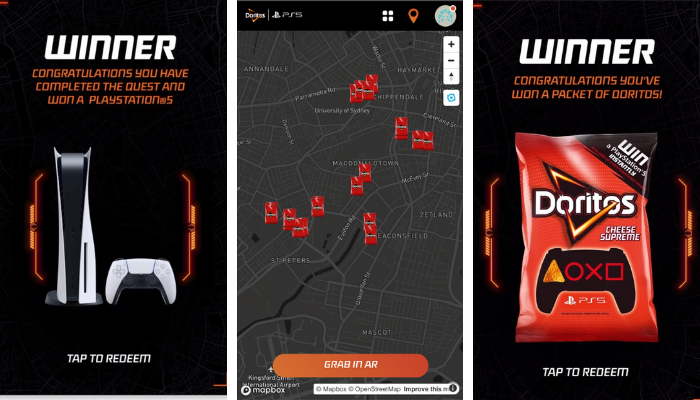 The digital experience is developed by RYOT Studios, which combines virtual objects known as 'Vatoms' with augmented reality and blockchain technology to bring the digital experience to life, providing access via a mobile-only website for players Australia-wide.
"RYOT Studio is all about delivering new, innovative ways of storytelling to build brand love. 'Doritos Quest' follows the trail of strong demand we're seeing for our next generation of AR formats as more brands look for exciting ways to tell their stories and connect with new audiences," said Zoe Cocker, head of brand at RYOT Studio ANZ.
"This campaign not only allows users to interact with a brand in their own physical world but also drives tangible sales results here in Australia. It's a great example of how RYOT Studio creates new ways of engaging with consumers and innovative experiences that connect with them on the path to purchase," added Cocker. 
In an exclusive statement to MARKETECH APAC, Cocker shared that the rise of AR-related campaigns have profound impacts in the behavior of consumers and eagerness among marketers in creating campaigns of their respective brands.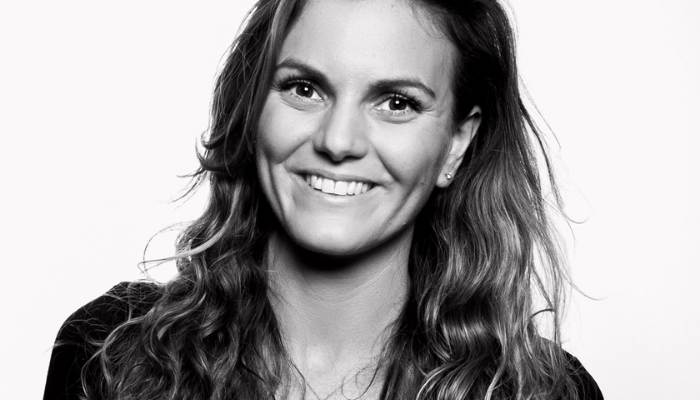 "For consumers, we know that the need for this is already there. Attention has never been harder to grab and consumers are itching for new ways to interact with brands that offer a higher value exchange, better personalization and interactivity. For marketers, this partnership shows how mixed and virtual reality has evolved away from being expensive and difficult to execute, to a valuable and scalable format that helps brands achieve higher attention/recall," Cocker shared.
Cocker also mentioned of the vitality of AR-related campaigns to the food and retail industry, especially in the quick service restaurant (QSR) industry, to which she stated that the next big format in campaigns of the future revolves the question "how does the overlay of a digital experience enhance the user's real world?"
"It's important to note that AR has many different uses, whether its gamification, utility or even education. Technology alone won't make something successful and we don't believe in just using it for the sake of it. At RYOT Studio, we offer incredible technology solutions that are matched with unparalleled storytelling and filled by our first-party data insights. Those insights fuel the idea which enables us to bring immersive formats to marketers in a way that is accessible and scalable and relevant," Cocker explained.
This is not the first time RYOT Studio has involved itself in creating AR campaigns. They have worked with concept store Officeworks in creating an AR Christmas campaign centered around a virtual Santa Claus, as well as with the Australian arm of news site HuffPost in relation with the National Aborigines and Islanders Day Observance Committee (NAIDOC) Week observance, where they created an art experience about the Migaloo whale migration.
'Doritos Quest' is part of a wider global campaign being featured in international markets including Belgium, Ireland, the Netherlands, Spain, and the UK. 
Sam O'Donnell, brand manager of Doritos at PepsiCo, stated, "We know Doritos fans are always looking for bold new ways to enjoy themselves and we wanted to encapsulate that in a tangible gaming experience. RYOT Studio has been imperative in enabling us to bring this vision to life and we look forward to seeing Aussies engage with Doritos like never before."