Manila, Philippines – The Food and Drug Administration (FDA) in the Philippines has released a warning on Tuesday, cautioning the public not to purchase and consume a slew of powdered drink and sweetener products, two of which come from the low-cost consumer goods brand of shopping mall giant SM in the Philippines.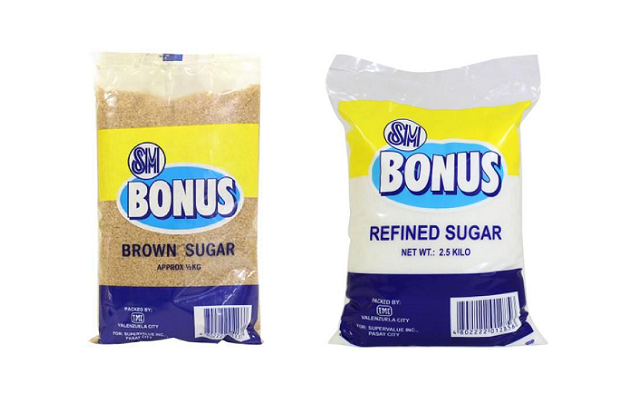 The following products are SM Bonus' brown and refined sugar, the 250g Melvan Ginger brew with turmeric and lemongrass, Sweet Valley's freeze dried Cranberry coated with milk chocolate, and brand Lorenzo Farm's dark chocolate in the 55g variant.
In the usual public reading of FDA, which reads "Public health warning against the purchase and consumption of the following unregistered food products," the authority said that the products have not been approved by and registered with the authority, thus unassured of quality and safety.
This would mean that any form of manufacturing, importation, and exportation, as well as their sale, offering for sale, and distribution are prohibited. The warning also pertains to the forbidden transfer, non-consumer use, promotion, and advertising or sponsorship of the products without proper authorization.
According to a report by Philippine Star, SM has already pulled out on Wednesday its called-out sugar products from stores.