Malaysia – Dentsu Malaysia bids farewell to Tony Savarimuthu, Huang Ean Hwa, and Szu H. Lee, three executive veteran partners of Merdeka LHS, the creative agency it acquired in 2016.
Savarimuthu is Merdeka LHS' CEO, while Huang and Lee are chief creative officers of the agency.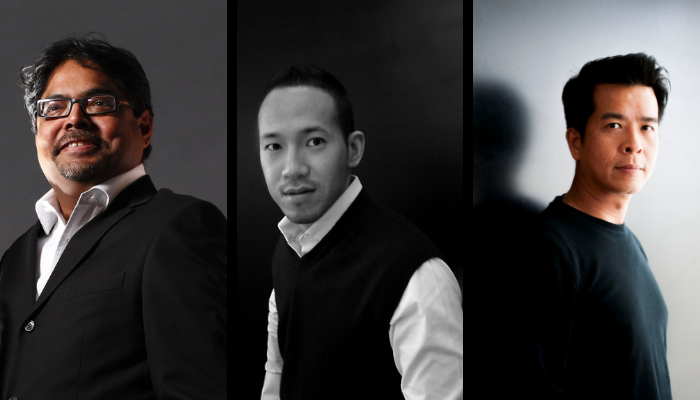 Dentsu said that former CEO of dentsu Malaysia, Nicky Lim, and new CEO Kien Eng Tan are both grateful for everything the three have done in building, growing, and subsequently completing the earnout duration of Merdeka LHS and wish them the best of luck in their future endeavors. 
"As these three ride into the sunset, their everlasting legacy has been imprinted into dentsu's DNA and it is my honor to have served with them," said Lim.
Savarimuthu has served the industry for more than a decade, formerly as vice president and president of advertising association 4A's, introducing many progressive initiatives such as industry awards 'The Effies'.
Commenting on his departure, he said, "I've had the good fortune of working on some of the world's most renowned brands as well as go-getters striving to change the status-quo working with the best creatives in the land. I wish to pay tribute to my long-time colleagues and friends Huang Ean Hwa and Szu Lee, and not least Ali Mohamed and the late Yasmin Ahmad who were my past colleagues for their ideas, inspired creativity, and for changing the perception and fortunes of many a brand both in Malaysia and globally."
Meanwhile, with the current departures, which dentsu shared to be "emotional," the agency forges a beginning as it welcomes a new group chief creative officer for dentsu's creative line of service, Andrew Low.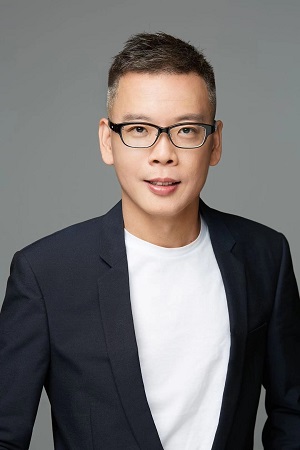 Low came highly recommended by the three former Merdeka LHS executives. His career spans across three countries in the Asia Pacific region with Ogilvy, Publicis One, and Leo Burnett. His work has won multiple awards such as at D&AD, Cannes Lions, and The One Show, as well as One Show China, China 4As, and Spikes, among many others. 
With the role, Low is tasked to bring together dentsu's creative powerhouses to solve client's marketing challenges in an ever-more virtual economy.
"To spur growth, I believe it is fundamentally important to be agile, especially if we want to thrive in new creative business models. I am looking forward to working with the team and being a part of its unifying force," said Low. 
The Malaysian arm of the network has also recently announced a new CEO for its Media business, following the re-organization of the network to now operate as three main divisions, namely, Creative, Media, and CRM.