Kuala Lumpur, Malaysia – Following a successful partnership with Ogilvy Malaysia on the back of its inspirational 'Smile Strong Bersama' campaign in 2020, Colgate-Palmolive in the country has extended its remit with the agency.  
The appointment will see Ogilvy undertake strategic and creative communications, digital, and social media duties throughout 2021 across all Colgate-Palmolive's business including its oral care and home care brands such as Colgate, Softlan, and Elmex.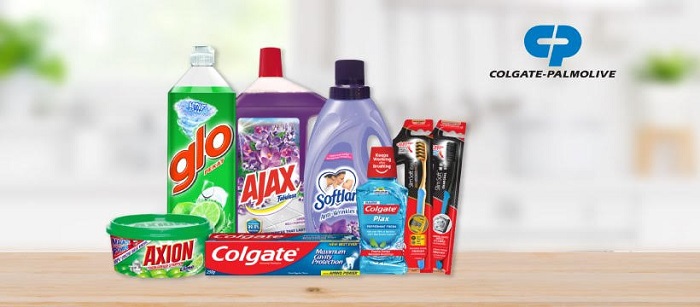 Edith Marquez-Reyes, marketing director of Colgate-Palmolive for Malaysia, Singapore, Indonesia, and Brunei, said that due to the successful run of the 'Smile Strong Bersama' campaign, the company has gained confidence to hand the marketing business of its entire portfolio of brands to the agency this year.
"We believe Ogilvy is one of the best creative agencies for us to collaborate and together, we can continuously drive growth for our brands in Malaysia," said Marquez-Reyes.
Meanwhile, Chief Executive of Ogilvy Malaysia, Nizwani Shahar, commented, "Colgate-Palmolive carries some of the most iconic brands that can be found in almost every household across the globe. We are so proud to be able to work with these brands alongside the Colgate-Palmolive team who have shown they are willing to take calculated risks to make their brands matter."
Ogilvy will be driving Colgate-Palmolive's business in Malaysia in collaboration with Red Fuse, an integrated global WPP Team dedicated to serving Colgate-Palmolive worldwide.
In November, Red Fuse has also launched a uniform region-wide campaign in Asia, 'Made for Greatness', partnering with Academy Award-winning documentary director Jimmy Chin for its Colgate Total brand.