Singapore – Grey Singapore has collaborated with Spark Connections to launch 'Serendipity Awaits' campaign, a new brand identity for the platform, which provides people with interesting and exciting activities to help them improve their social lives.
Spark Connections is a platform that offers specially curated lifestyle events, services and workshops for individuals to enhance their lifestyles. With its new brand strategy, Spark Connection promises to never stop looking for new ways to inspire consumers to take risks and explore new opportunities. The new look and tagline are supported by an integrated campaign that includes influencer marketing.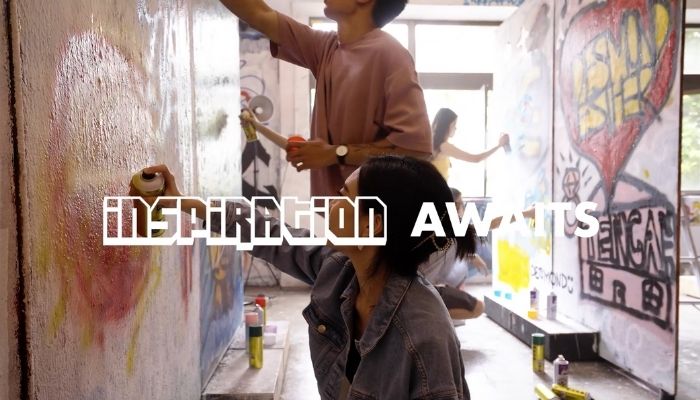 The 'Serendipity Awaits' campaign is a tribute to the people of Singapore who are open to new experiences and intriguing prospects in life. The campaign's formal launch is being kicked off by guerrilla installations in public parks and urban areas, as well as by partner venues across the island.
Aaron Phua, executive creative director for Grey Singapore, said that the rebranding stems from the endless allure of life in other places and meeting new people that its target audience is constantly exposed to, either from photos they see on Instagram or their constant hearing of the amazing things friends have done or are going to do.
Phua emphasised, "We leverage on the persisting FOMO mindset and urge them to be on the lookout – to be in the right place at the right time, in real life; in this beautiful tropical country of ours. All the design and communication touch points are a reflection of that."
The new brand aesthetic is revealed at 'Hey, Serendipity!', a month-long festival with over 30 free events. The campaign will be further amplified by influencers, including Eswari Gunasagar, Aiken Chia, Xenia Tan and Zhin Sadali.
A short promotional video titled 'Spark New Experiences' was released to encourage signups for $100 credits that may be used for freshly curated activities on the festival's website following the festival.