Who said you can't earn money from following your passion? Thanks to today's digital world, it's now possible for anybody to monetise their hobbies and passions – not just full-time professionals – such as influencers and content creators.
From purchase reviews to how-to videos to self-help discussions, digital platforms make it easier than ever for people to enter the creator economy and earn revenue through the content they create around their interests. Nearly any topic or subject has monetisation potential, providing equal opportunities for everyone to access and create alternative income streams.
The advent of the 'everyday creator'
Technological advances, evolving definitions of work and our transition to a digital-first world have led to the rise of the creator economy – an inclusive, accessible ecosystem where independent creatives can earn revenue from their creations.
With devices such as mobile phones becoming increasingly sophisticated, as well as the prevalence and accessibility of feature-rich social media platforms, people no longer need a sophisticated setup or professional production team to produce content in their spare time.
Such 'everyday creators' can spend as much (or as little) time and effort as they want to create content, often with just a smartphone in hand. This provides them with a significant amount of flexibility and freedom in creating – particularly with regards to monetisation opportunities and content genres.
Monetisation opportunities for all
Previously, traditional monetisation channels mainly allowed digital content creators to earn money through ad revenues and brand sponsorships. However, this required them to have amassed a significant following or achieving partner status on digital platforms – a difficult task for casual creators to undertake without significant effort.
Today, however, there are many levels of monetisation for all levels of content creators – especially earning revenue directly from the audience. For instance, the creation of cash-convertible in-app currencies on apps allows audiences to support creators through virtual gifting.
Instead of having to chase a minimum number of postings or followers, content creators are now free to create and post their content as they like, while generating income. This means that they do not have to constantly source for corporate sponsorships or post excessively to maintain their partner status; both of which could dilute content quality and require an outsized amount of effort.
Additionally, if their content gains popularity over time, creators can make the seamless transition from a hobby that occasionally earns money to a full-time career providing a main income stream.
Built-in support facilitates passionate creation
Monetisation aside, the tell-tale sign of a successful content creator is their ability to engage with audiences and build a following around their content. Half of this battle is already won due to the multitude of supporting mechanisms present within content platforms.
For instance, through community detection algorithms that are based on commonalities among audiences such as their interests or location, creators can identify, segment and reach their intended viewers automatically. Furthermore, the real-time nature of content such as livestreaming enables impactful and personalised social interactivity between creator and consumer, further building their following.
For the 'everyday creator', these systems are key to achieving greater discoverability and reachability. It means that they only have to focus on creating the content they want instead of basing their creative efforts on content that will attract the most eyeballs.
This means that there are now endless varieties of content and themes that creators can choose to make and monetise. For instance, while a significant amount of content is entertainment-based, such as funny videos or trend responses, many creators may also choose to create educational and helpful content. These may revolve around issues and subjects that they have some expertise or experience in, such as in fields like parenting, self-help, cooking and wellness.
Social media provides a platform for and amplifies relevant content based on audience interests and needs, enabling the content to reach the people who need it. This is further enhanced by the creator's natural charisma and relatability, as well as the social community that forms around the creator as a result of the content produced. Aside from the audience's interest in the content, creators' inherent charisma and relatability can further gel the community.
Platforms like Instagram, Whatsapp and even Bigo Live have recently launched features that enable creators to build communities to connect users of similar interests and act as a cradle for the sharing of ideas. These virtual communities foster a sense of belonging while motivating creators to actively produce content.
The future of content is inclusive
Inclusive growth has been the model of economic development in modern times, and the creator economy has evolved into a sterling example of inclusivity and accessibility. It has removed the high time and effort investment barrier that previously separated revenue-generating creators from pure hobbyists, allowing everyone to translate their passions into monetary benefits.
Anybody with access to the internet can participate in this burgeoning economy; the only prerequisite is their love of producing content. With content platforms now enabling round-the-clock monetisation and engagement, it is also more feasible and seamless than ever for an 'everyday creator' to go full-time if they wish. Given this freedom and flexibility, we look forward to seeing the creator economy expand and flourish even more in the future – for everyone.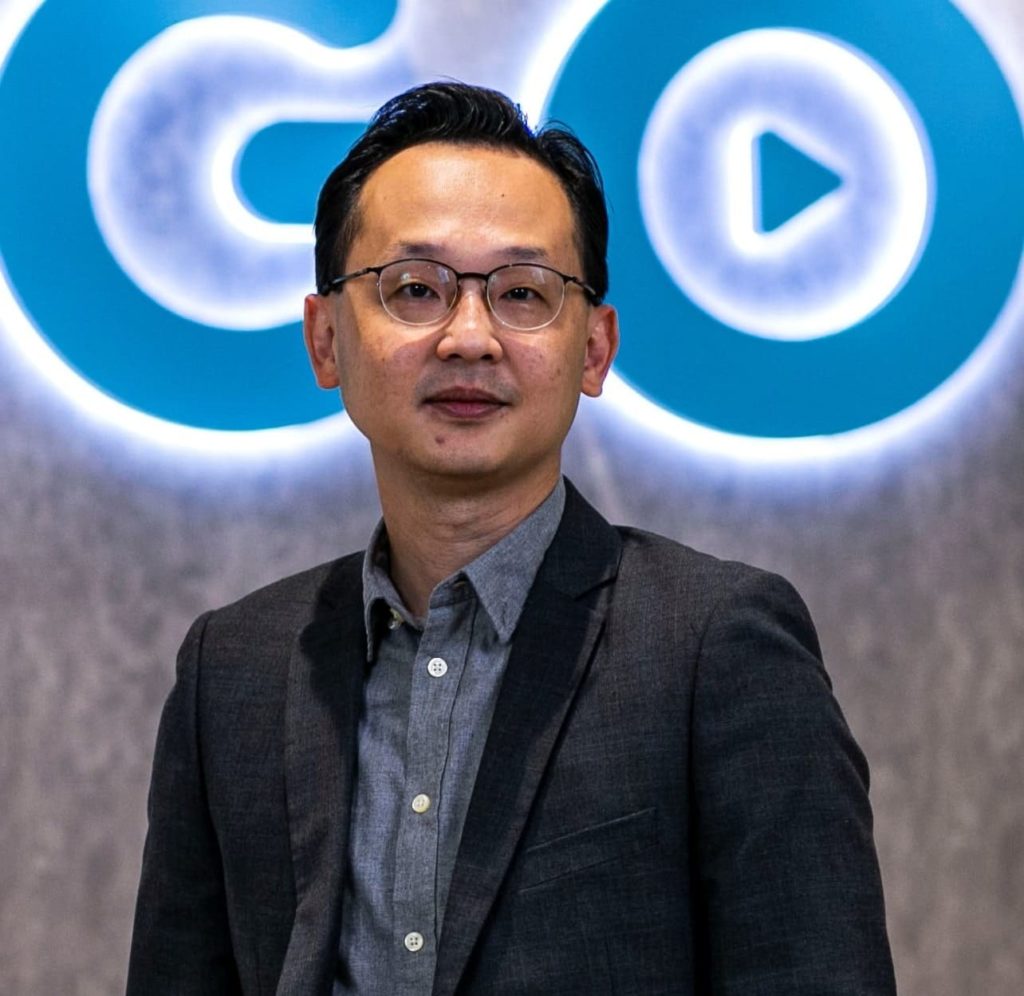 This article is written by Mike Ong, VP of BIGO Technology.