Auckland, New Zealand – TRA, a local-based insights agency, sought in its latest findings the question "What makes a TV commercial (TVC) a Kiwi favorite?", based on a survey from 1,000 New Zealand respondents.
Said survey was conducted last March 2021, and encouraged candid feedback from viewers on what ads had stuck in their hearts and minds. The TRA survey looked at a nationally representative sample of 1000 New Zealanders aged 18 to 60 years old (sourced from the Dynata research panel).
Open-ended responses were manually coded to look at frequency of mentions, resulting in a top ten. Survey participants were also asked why they liked their favourite ad, and how it made them feel about what was being advertised.
ASB: Ben and Amy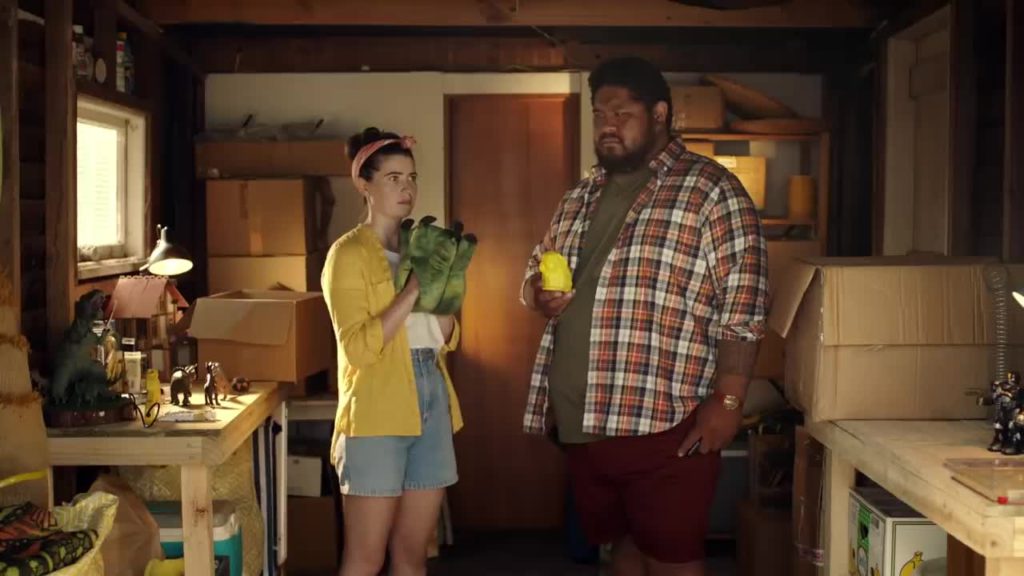 New Zealand banking institution ASB launched the 'Ben and Amy' campaign in early 2020. Throughout a tumultuous year, ASB has released several executions featuring the Ben and Amy characters, who are featured as couples, and in the series of these light-hearted humorous skits, the story follows the couple and all sorts of flashbacks, alluding to saving up money as early as in their childhood years.
These have continued to provide TV audiences with uplifting entertainment value and nearly twice as many Kiwis mentioned this ASB campaign as their favourite than the next most favourite ad by Sky. Tracking shows a very positive effect across all their brand metrics since the launch of this campaign.
Sky Sport: Life Needs More Sport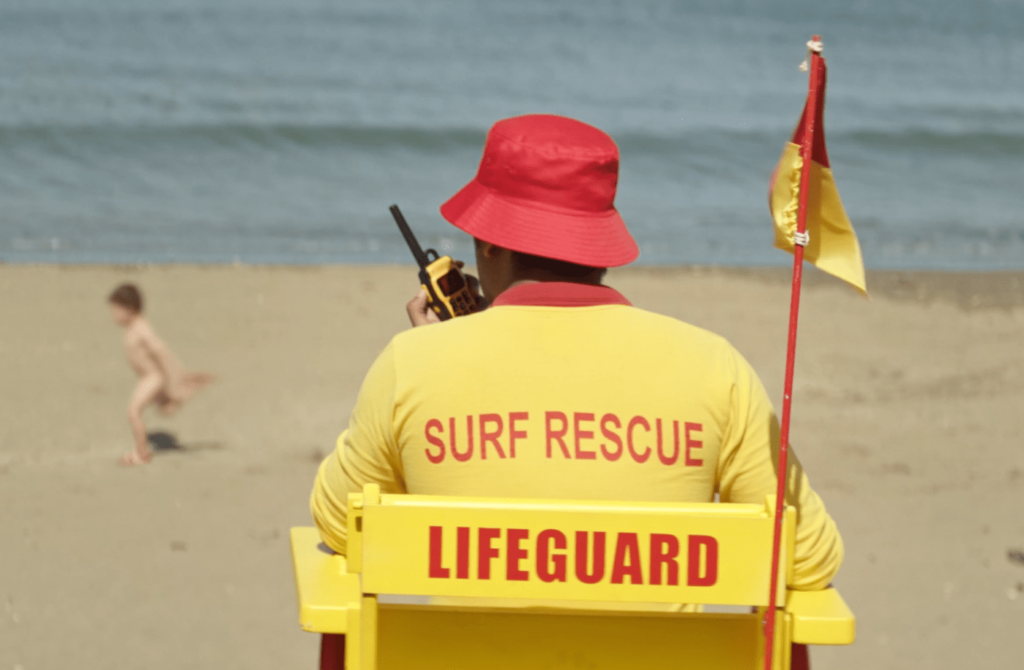 The hilarious 45-second spot depicts a child running around 'naked' on the beach, with added sports commentary to allude to the brand's message of 'life needs more support'. Said spot is an offering to avail of Sky Sport's television subscription.
Sky has also leveraged the now-famous boy's face across other advertising touchpoints to re-trigger memories of this favourite TV ad. As Sky Sport fends off new sport streaming rivals, it's crucial for the brand to maintain relevance and stay in conversations among sports fans.
PAK'nSAVE: Stickman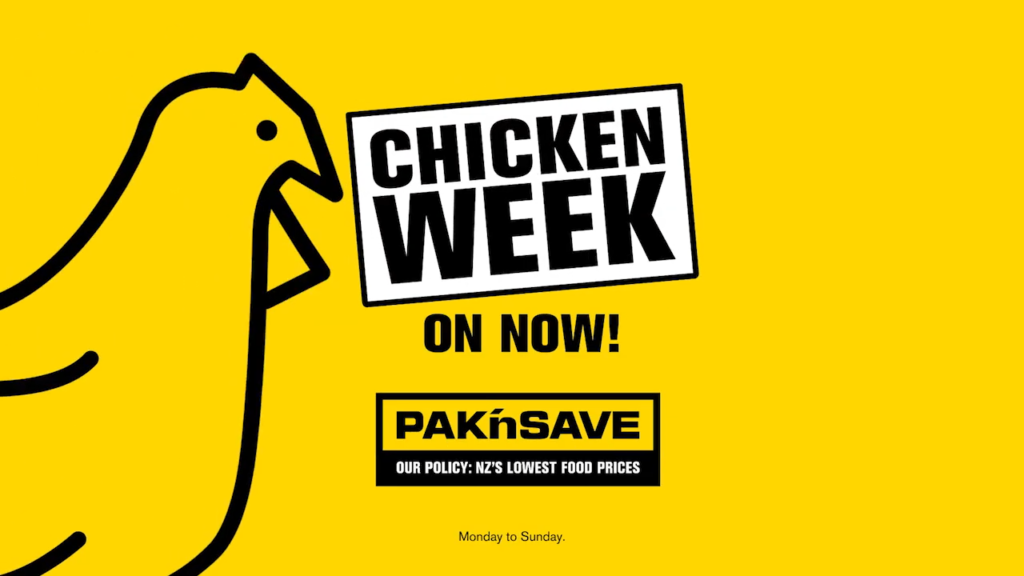 Short but worth a chuckle: the 15-second spot by this New Zealand discount food warehouse chain is a slapback humor skit dedicated to offering the chain's best offers for a particular time, in this case: chicken.
Where Sky Sport are still only into the first two years of establishing their 'Life Needs More Sport' brand platform, PAK'nSAVE has been at it for 13 years, and is the ultimate example of being 'consistently surprising' in the NZ ad landscape.
Electric Kiwi: Song Ban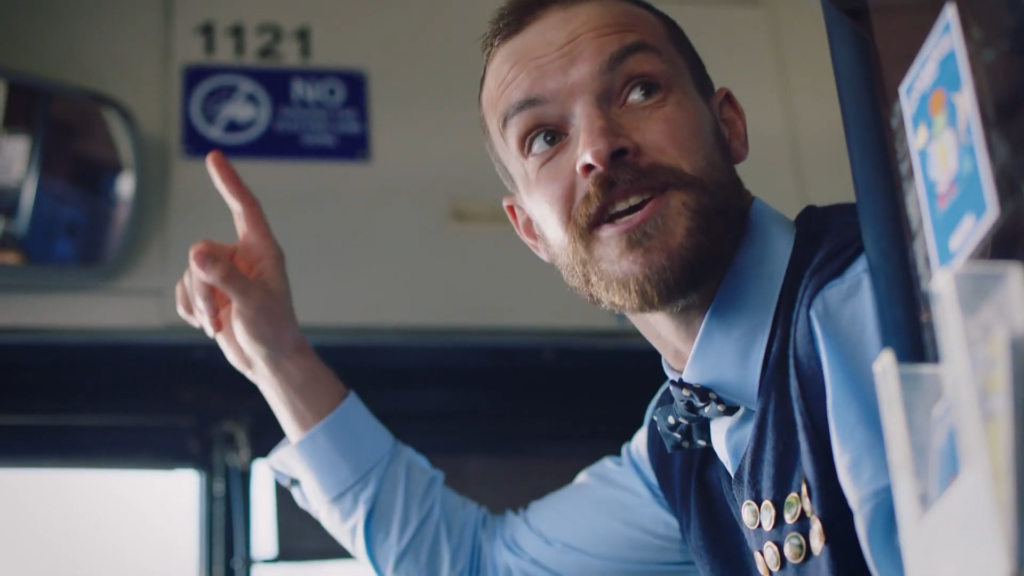 You either hate it or you love it: this ongoing campaign by this online electricity retailer has been a polarizing campaign, as the jingle about the company's many offers has 'annoyed' other consumers. But as a challenger brand, polarizing is a great strategy to get the Electric Kiwi brand disproportionately talked about. More people have named this their favorite ad than many other bigger budget ads out there right now.
TrustPower: Lost and Found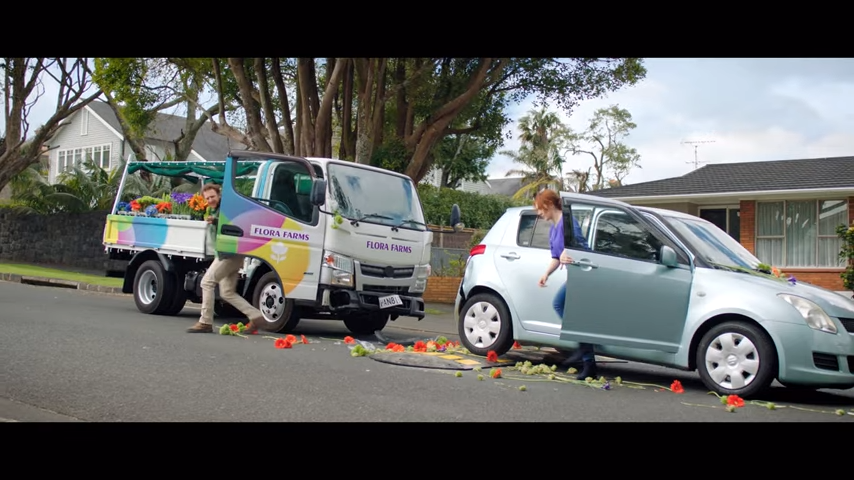 Another electric retail company on the list, but this time the company is more focused on the value of storytelling, including its 'Lost and Found' ad where it tells the story of two seemingly strangers suddenly discovering that they were childhood acquaintances, who spent great memories together.
TrustPower has really leaned into best-practice theory on the power of emotional storytelling. They even used neuro-research techniques to optimize emotional response at the concept stage, and with the final edit of this new TVC.
Mercury: Kiss Oil Goodbye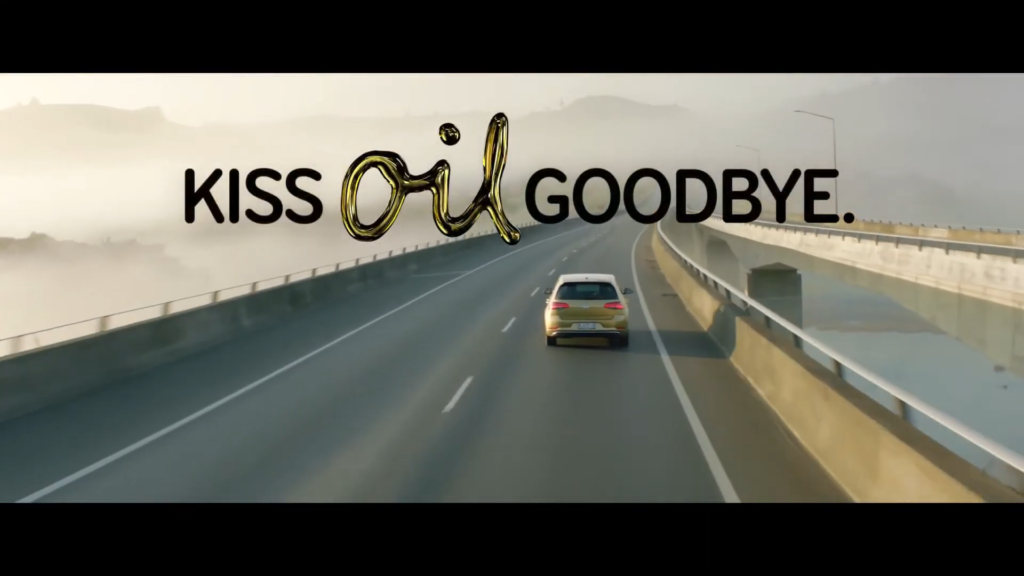 This 60-second spot timelessly leverages the power of surprise with a clever reframing of electricity in a very timely way as electric vehicles are going mainstream in New Zealand. Not to mention a catchy song, amusingly sung in Kiwi accents. Social media metrics indicate strong engagement and lots of positive conversations about this campaign.
KFC: Micro-comedy Series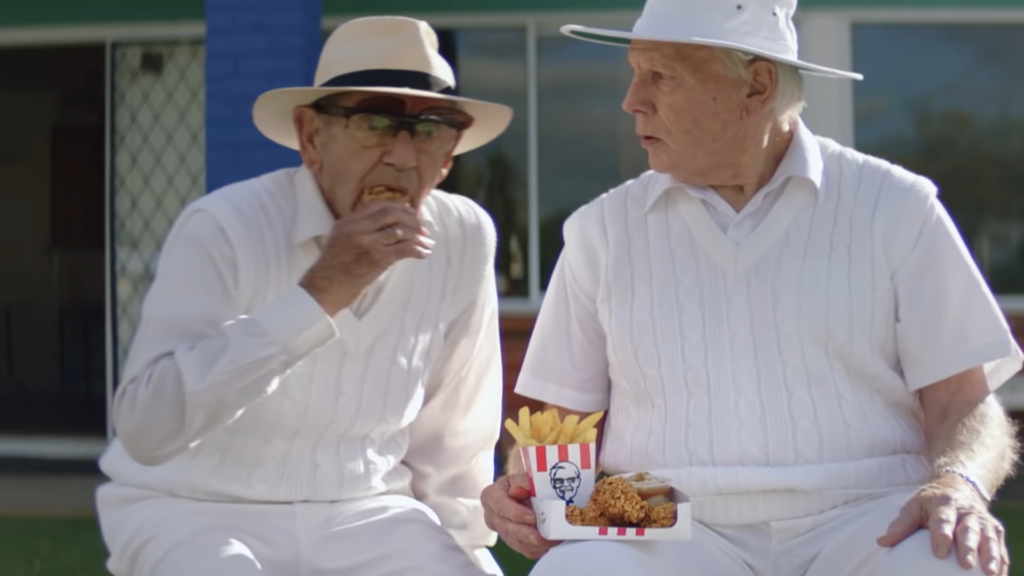 The New Zealand arm of the popular fast food chain KFC has always resorted to a contemporary taste in their ad skits, including this 15-second spot where an old man strikes all the bowls in lawn bowls, as DMX's 'X Gon' Give It To Ya' used as the ad track.
Lots of Kiwis out there love the micro-comedies from KFC. By leveraging their brand codes such as the red and white striped bucket, fried chicken, consistent music and of course, The Colonel, these ads have a cumulative positive effect on brand building.
Lotto: Lost Ticket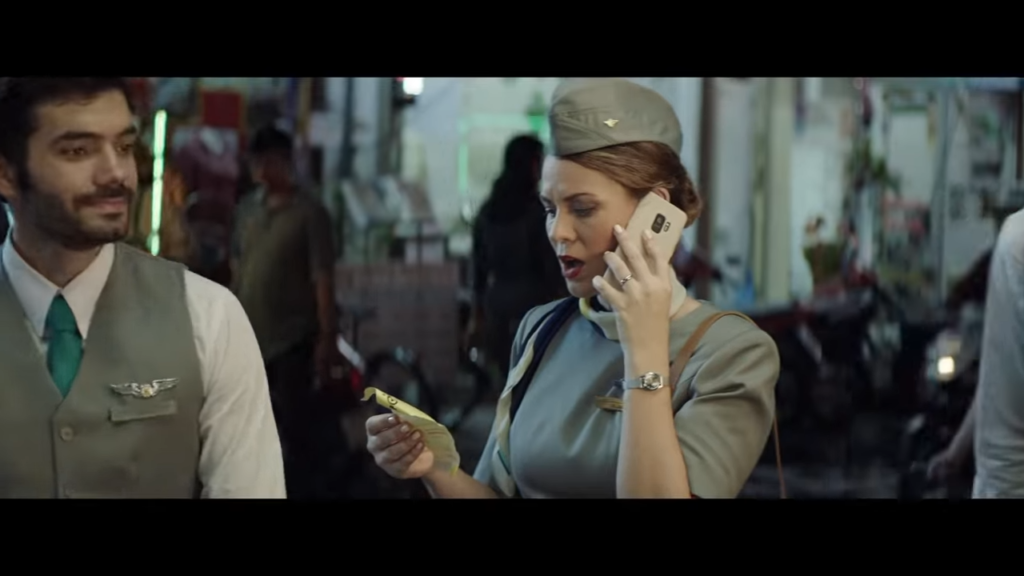 One could never imagine a greater plot twist than his 90-second spot from the national lottery of the country, as it narrates the story of a stewardess who won the Powerball lottery, and decides to return to the country from Thailand. Despite the misfortune she had encountered, the scenes leading to it are truly what made the ad special to Kiwis.
Nova: Goat-Value Goose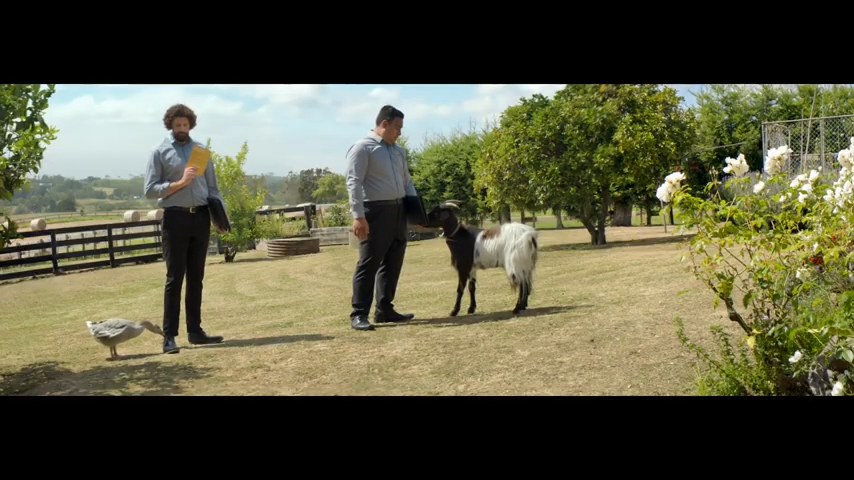 Nova and their Greg Grover character have unashamedly bashed audiences over the head with their brand name, but in an entertaining and in a rhyming memorable way. If you think these ads are annoying, remember that they're also the favorite of many other New Zealanders.
AA Insurance: Live a Little Freer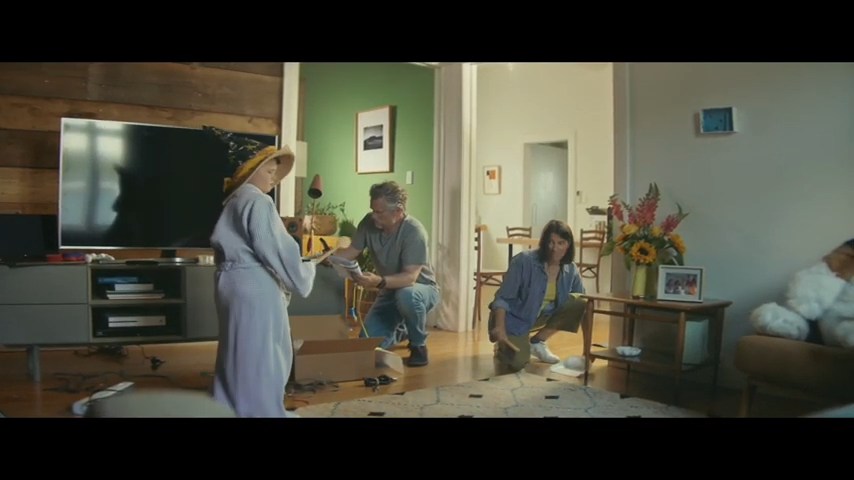 This campaign has had a steady presence in TRA's favorite ads tracking. A memorable soundtrack over entertaining and relatable household accident moments has kept audiences smiling and kept this insurance company on top of consumers' mind.
TRA Managing Director Andrew Lewis, says, "New Zealand's favorite ads all showcase the kind of engaging storytelling that connects with viewers. These creative ideas have emerged from listening to the audience, getting to know them and understanding their cultural context. The result is ads that are memorable and get brands into customer conversation."
Meanwhile, Carl Sarney, head of strategy at TRA, commented, "New Zealand's favorite ads all demonstrate TRA's three principles of creative effectiveness in their execution. They're remarkable, or surprisingly different from what other brands are doing, they're rewarding, offering audiences entertainment value, and remembered – committed to their brand and ad idea across all touch points."