Hong Kong – Global hospitality brand Marriott International has recently unveiled its new travel program 'Good Travel with Marriott Bonvoy', a campaign befitting the purpose of meaningful travel in the APAC region.
Marriott's new travel campaign aims at travelers looking to create a meaningful impact on the places they visit by providing an opportunity for them to forge first-hand connections with local communities and the environment during their stay, promoting both cultural understanding and positive change between the tourists and the locals.
The 'Good Travel with Marriott Bonvoy' will be offering curated purpose-driven experiences that focus on three distinct pillars, namely 'Environmental Protection' which aims to support the resiliency of the natural environment due to environmental degradation, pollution, and climate change; 'Community Engagement' which aims to create a positive impact in the communities where Marriott International properties operate through cultural education or volunteerism, and 'Marine Conservation' which aims to restore and preserve marine ecosystems and species.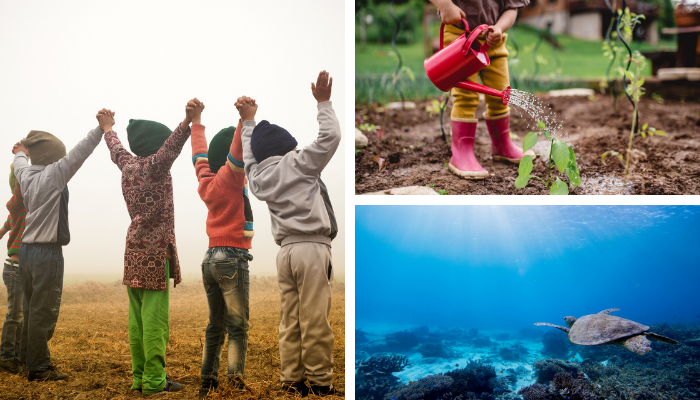 Tourists can enjoy tourist visits that range from mangrove conservation in Fiji, coral transplantation and restoration in Okinawa and Maldives, beach cleanups in Sanya and Busan, to food redistribution in Bali.
"One of the growing trends we're observing is how conscious guests are of their personal impact on the destinations they visit. The launch of Good Travel with Marriott Bonvoy aspires to shift the way vacations are perceived – from pure leisure to value-adding opportunities to learn more about the natural environment and forge new connections with the local community," said Bart Buiring, chief sales and marketing officer of Marriott International Asia Pacific.
He added, "Our ambition is to expand the program to most of our Asia Pacific leisure destinations over time, and be ready to welcome guests with meaningful travel experiences once travel returns."
The program pilots at 15 Marriott International hotels across Asia Pacific.