Manila, Philippines – AirAsia's new partnership will be seeing it aiding in bringing solar light solutions to electricity-starved places in the Philippines. The tie-up is with social organization Liter of Light, which has made the airline its official carrier.
The Filipino-born organization's flagship solution is a solar light-powered bottle, that can be used as a lamp or hanged as a house or street light, which can power from 12 to 16 hours of light.
Liter of Light Founding Chairman Illac Diaz expresses delight for the partnership and said that it has given wings to the organization's "Light it Forward" project, wherein Filipinos build solar lights from their homes, with their creations now able to reach different corners of the Philippines.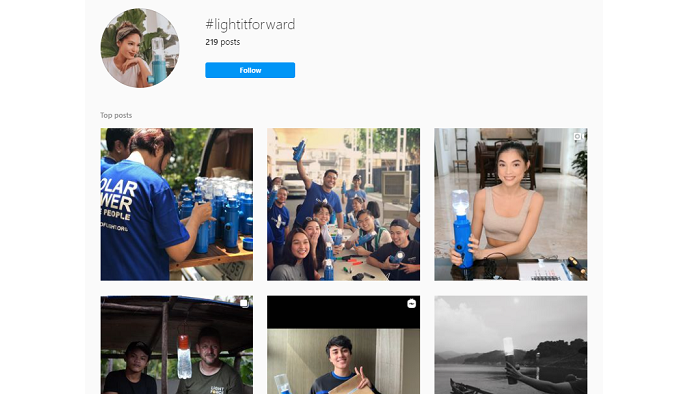 The organization's "Light it Forward" project is a challenge for anyone to assemble their own Liter of Light lamps, where participants are also urged to share and encourage the act among their friends. Completed lamps will then be given to coffee farming communities all around the country.
AirAsia Philippines CEO Ricky Isla said, "As we navigate through the challenges brought about by the pandemic, AirAsia has focused on collaborating with partners like Liter of Light to ensure sustainability and support to recover as one. We are pleased to partner with Liter of Light by transporting solar lighting solutions to our key domestic destinations, beginning with our recently launched destination Zamboanga."
AirAsia is set to transport the first batch of solar lighting equipment as well as a number of Liter of Light volunteers by 9 November 2020, to the Subangon and Sama Bangingi tribe in the Simariki Island in the urbanized city of Zamboanga.
AirAsia is also slated to fly solar lighting equipment to provincial cities General Santos City and Tacloban City.