Singapore – In response to customer feedback that hygiene plays a major role in the lookout for new accommodations, online travel agency Agoda recently announced HygienePlus, a new verification feature that shows how hotels and other accommodations maintain hygiene standards within their premises.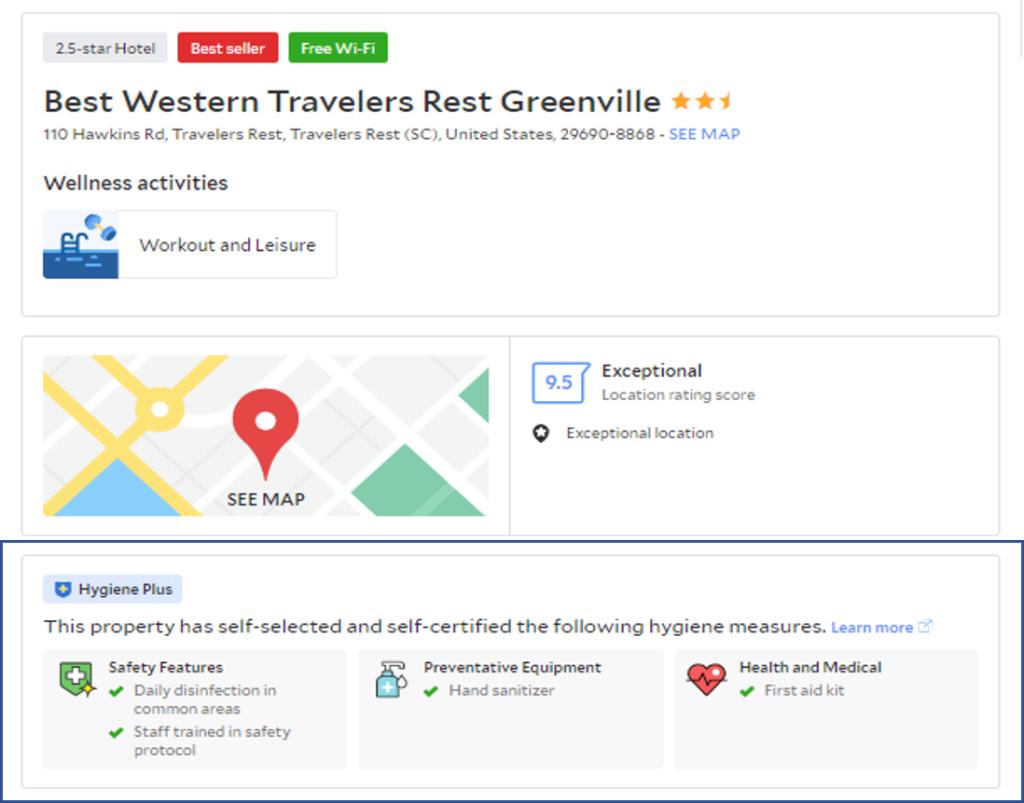 The feature provides an extensive checklist that accommodations have to follow in regards to sanitary and hygiene protocols which include safety protocol trainings, contactless check in/check out, temperature check, mandatory wearing of face masks, disinfection of rooms, sterilization of equipment, and signs to observe proper social distancing.
According to Agoda's latest survey, Asian travelers noted "Hygiene Standard Listings" as a top priority for checking in at accommodations. The survey also revealed "Daily Room Disinfection" and "Daily Disinfection of general areas" to be the most important hygiene measures travelers expect to be implemented by hotels and other accommodation providers.
"People are raring to travel again but need the reassurance that hygiene measures at their destination are rigorous. Hoteliers and accommodation providers need to regain the confidence of travelers and have been working hard to implement safety measures to do so. HygienePlus quickly and easily identifies hotels that are ensuring a safe and hygienic environment," Omri Morgenstern, chief operating officer at Agoda stated.