Manila, Philippines – The Philippines has just announced its first grassroots nationwide esports development program on an official launch event January 16, which is to be spearheaded by the country's national esports league, Philippine National Esports League (PNEL); and with this, locally developed esports platform KALARO has been partnered up to realize upcoming tournaments.
The collaboration with KALARO comes as physical mass gatherings remain halted amid the pandemic. PNEL will be leveraging the platform in organizing and hosting esports tournaments across the country on a simultaneous and multiple game tournament setup.
"Virtual tournaments is the major strength of KALARO and we can easily host any number of concurrent PNEL tournaments. Given the country's potential to become world champions in Esports, we fully support PNEL's advocacies", said Jun D. Lasco, Founder of KALARO.
Together with PNEL, the country's Department of Interior and Local Government (DILG) will support a Barangay level esports development across the country, or the localized units within the country's cities.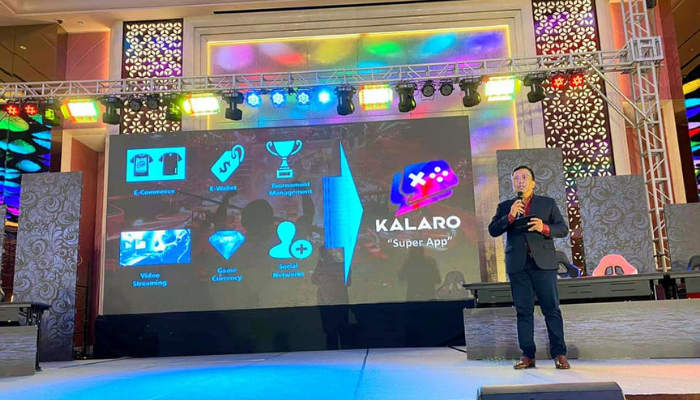 KALARO was launched in October last year with a greater aspiration to bring esports closer to the younger generation and making it more inclusive for partner brands.
In an interview with MARKETECH APAC in the segment MARKETECH Experts Up Close, Lasco shared that KALARO hopes to expand its platform outside of the Philippine border.
"KALARO was designed for the needs of the ASEAN market but there is no stopping other non-ASEAN countries from localizing KALARO for their own specific market needs and conditions," Lasco stated.