Manila, Philippines – Everyone's favorite canned meat brand SPAM in the Philippines is now a set of cool, functional merchandise – and one that's with a cause.
Together with creative agency BBDO Guerrero, the SPAM brand in the country has put up the 'SPAM Gift and Give initiative', where a range of products such as shirts, caps, hoodies, and collectibles designed with the iconic SPAM logo are up for sale to direct proceeds to medical frontliners.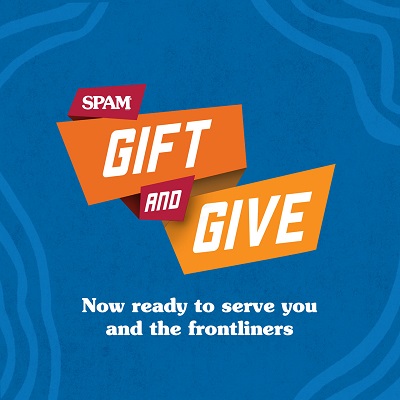 Donations will be in the form of a SPAM meal favorite – the musubi. For every P35 collected from the sales, SPAM's parent firm Hormel will donate one meal to a health frontliner.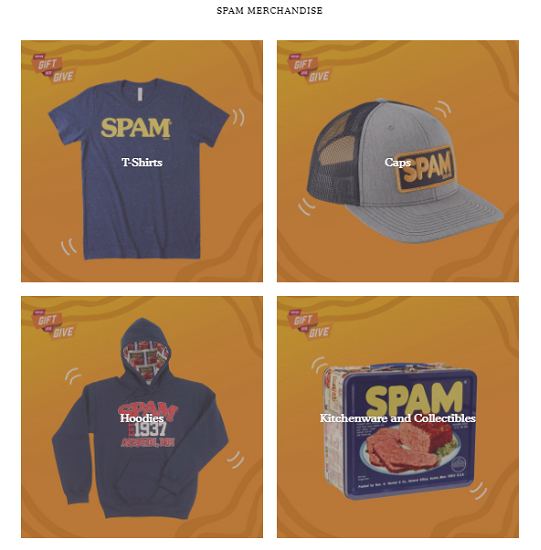 After almost a year, nations are still fighting off the pandemic, and SPAM said that the initiative is its way of showing gratitude to the medical community.
Christmas is the season of giving. And with this project, SPAM® Brand Gift and Give, the makers of the SPAM® Brand are offering people the chance to give gifts to their loved ones while delivering fresh, hot meals to 2020's greatest heroes, healthcare workers. And we hope this inspires to spread cheer but also to help people stay safe during the holidays.

Jaynee Dykes, Senior Brand Manager, Hormel Foods International
Corporation
SPAM brand Philippines' online shop is now live for orders. Every week, from December up until the first week of January 2021, the SPAM food truck delivers meals to a different hospital in the Philippines, such as the National Kidney and Transplant Institute, Santa Ana Hospital, and Philippine General Hospital.
In addition, the brand also selects a 'hero of the week' from the participating hospitals. To keep the momentum of the spirit of giving, SPAM will be sharing the selected 'hero"s thoughts on what keeps him or her inspired and motivated on the brand's social media.
SPAM aims to donate a total of 12,000 meals and has since given 3,500 musubis according to its online shop.