Sydney, Australia – Online design company DesignCrowd, headquartered in Australia, has just announced a fundraise of A$10M to help drive the growth of its new product BrandCrowd. The round is pre-IPO fundraising, taking the company's total capital raised to over A$22m.
DesignCrowd, which was founded in 2007, helps businesses crowdsource graphic, logo, and web design from designers around the world. Its new platform BrandCrowd is a foray into the DIY design market, enabling entrepreneurs and small business owners create their needed logo designs and other related designs, such as business cards and social media materials.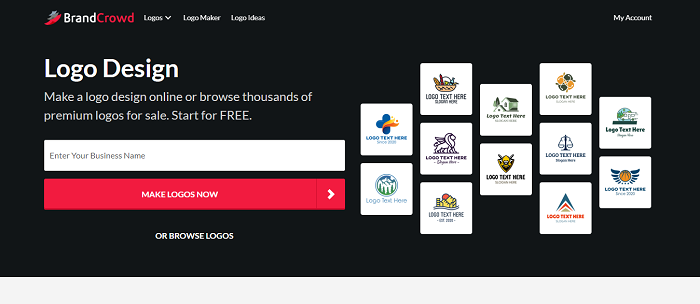 The new capital will primarily be used to invest in product development and marketing of both of the platforms, and to expand both of its teams.
Alec Lynch, founder and CEO of DesignCrowd, said that online DIY design is a large, global, and fast-growing market, and the BrandCrowd platform has allowed it to successfully expand to the market. 
"Over the last 2 years, BrandCrowd has driven significant revenue growth for us which continued last year despite the global pandemic. BrandCrowd has also allowed us to develop a subscription business model for the first time to sit alongside our existing DesignCrowd marketplace business," said Lynch.