Mumbai, India – In-game advertising platform has forged an exclusive deal with the newest installment of the World Cricket Championship (WCC) 2 game franchise in order to bring its in-game advertising solutions in the game, done through the game developer Next Wave Multimedia, a subsidiary of gaming company Nazara.
Through the exclusive deal, Next Wave Multimedia will leverage Anzu.io as its advertising platform of choice as it provides game studios with a monetization method targeted at enhancing the stadium ambiance to further replicate a live real-world match.
Furthermore, the blended advertising format that the collaboration brings will help advertisers reach their audiences in a seamless manner, without disrupting user experience, while integrating a brand's message in the game's environment.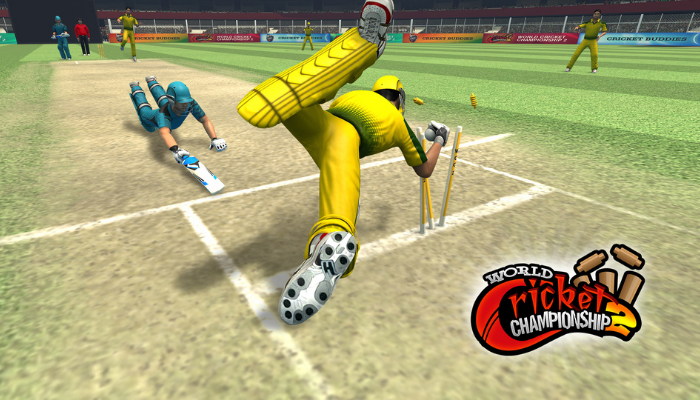 In addition to providing native ad placements with blended in-game banner ads across the game on Android and iOS devices, Anzu.io will provide WCC2 with ad viewability, brand lift measurement, audience verification, data enrichment, and fraud detection in partnership with industry leaders such as Moat, Comscore, Kantar, and Nielsen.
"We are glad to be able to bring more value to brands. We believe this collaboration will help us serve users and advertisers better by taking gaming and digital advertising a notch higher for enhanced experience," said Next Wave Multimedia Co-Founder and CEO P.R. Rajendran.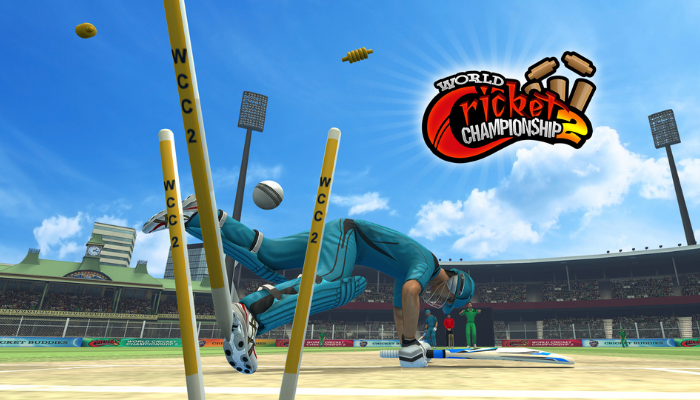 Meanwhile, Anzu.io's CEO and co-founder, Itamar Benedy, remarked, "Every region is seeing a growth in gaming, and advertisers realize that in-game ads can help them connect with a once-elusive audience. We are thrilled to partner with such a well-established studio and help them achieve their goals while opening up the in-game advertising market for advertisers across India."
As Anzu.io's newest deal entails a larger presence in the Indian subcontinent, its clientele base will have greater exposure, including the APAC arm of ad platform AdColony, to which they signed a deal last year.
"Gaming has transformed from an underground pastime to mainstream entertainment, and it is rivaling the reach of social media. Advertisers need to take note of this and treat gaming as an equal if not a more effective channel for communicating with consumers. Placing in-game ads in games like WCC 2 will allow advertisers to reach their desired audiences," Amit Rathi, AdColony's Country Manager for India.
The recent exclusive deal of Anzu.io comes right after its recently concluded US$9M funding for global expansion, with the help of various venture capital groups such as BITKRAFT, Sony Innovation Fund and other angel investors.