Australia – Australia's free TV Freeview has launched a new on-air awareness campaign across Australia's free-to-air networks ABC, SBS, the Seven Network, Nine Network & Network 10 to reintroduce Australian viewers to the array of free premium content available on their connected TVs via Freeview.
Freeview offers over 30 channels and over 50,000 episodes of local & international content for free with no charges and fees. The TV operator spotlights its comprehensive Freeview search function that makes content easier to discover as viewers can actively search for content across all Australian free-to-air channels including ABC iview, SBS On Demand, 7plus, 9Now, and 10 play. 
In addition, Freeview has also announced Jamie Zarzycki as the new head of marketing & insights for Freeview Australia with immediate effect.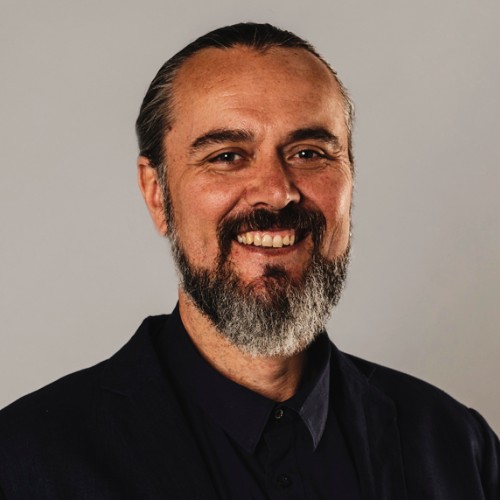 Zarzycki is a marketing professional with over 20 years experience in entertainment & media marketing including time at FOX International Channels, FOX Network Group, XYZ Entertainment, EMI & Virgin.
Zarzycki said of the new role, "I'm excited by the opportunity to work alongside the Freeview team & our channel stakeholders to reengage Australian audiences with what is an incredibly strong content offering, built on a world-class platform. I'm positive most Australians will be delighted to discover the depth & breadth of free premium content currently on offer directly via their connected TV screens."
General Manager of Freeview Australia Dean Dezius commented, "Since launching our new integrated HbbTV platform in April last year, Freeview has seen enviable growth in user engagement & usage, and we look forward to increasing those metrics as Australian audiences discover the world-class content offering provided by Australia's free-to-air broadcasters."
Dezius adds, "More than (17 million) Australians watch FTA television every week, and broadcast video on demand (BVOD) services from the likes of ABC iview, SBS On Demand, 7plus, 9Now & 10Play enjoying a (38% increase YoY), we have an insatiable appetite for great content that Freeview can go a long way to satisfying. Bringing Jamie on board to the Freeview team has had immediate effect and we welcome his energy, ideas and thinking on how we can bring the brand to life in the short & long term and this latest campaign is just beginning".