Malaysia – Japan is known for innovating the global brand Nestlé's KitKat into a multitude of exciting flavors that transcend the classic and basic variants of chocolate, white, and dark chocolate. One of its flavors – Cheesecake – which also happens to be bakeable is available in Malaysia.
Released in 2015, Japan has showcased yet another form of ingenuity on this one, where the KitKat variant can be eaten as it is or popped into an oven for a better – carmelized – version of the wafer.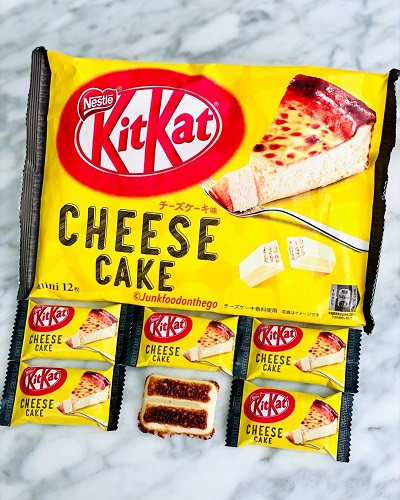 According to KL Foodie, instructions to bake the KitKat can be found at the back of the packaging. One Instagram user Huizhen Li, with the handle @huizhen0106, showed on the social media network the transformation.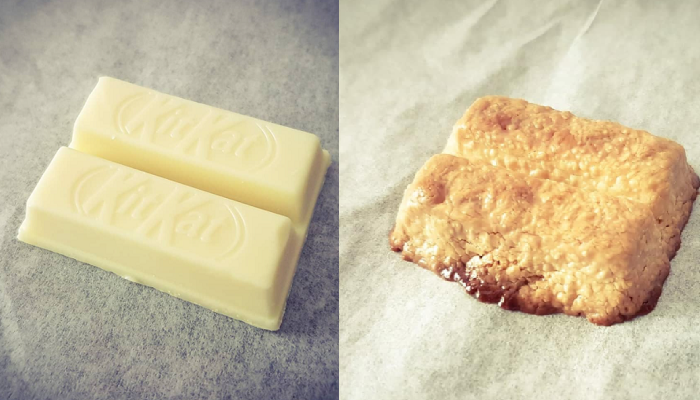 She shared the wafer selection is "crispy and light" where the white chocolate still dominates the cheese flavor.
KL Foodie said to place the KitKat on a baking sheet and put in a toaster or oven for about two minutes, then immediately, place in a freezer to let chill for a bit.
For the past years, one of the most popular Japan-made KitKat flavors is the 'matcha' or green tea. The maker responsible is the 'KitKat Chocolatory', which is actually the brand's store for premium flavors which has presence in different countries worldwide.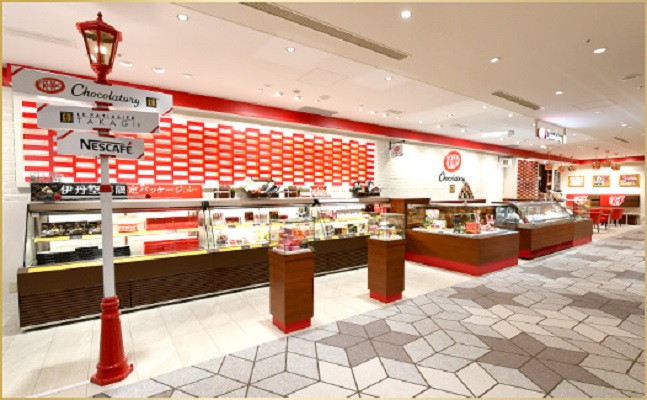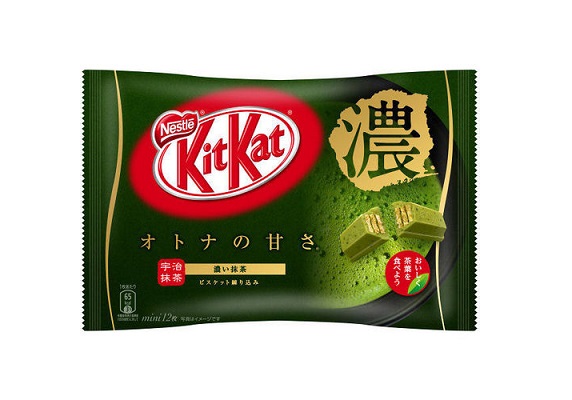 The store in Japan has produced the most unexpected selections within KitKats such as Soy sauce, Cherry blossom, and Ginger ale. Similarly with the cheesecake flavor, the country has released varieties Blueberry cheesecake and Strawberry cheesecake, and a bakeable Custard.
The cheesecake flavor is said to be limited edition. It comes in a packet of 12 mini KitKats and can be ordered via Shopee.
Main feature image from Huizhen Li (@huizhen0106) on Instagram.