As countries across the Asia Pacific learn to live with Covid, Asia's youth are reemerging from two years of restrictions and lockdowns with significantly altered perspectives that are set to redefine culture in the post-pandemic world.
Today's youth are not sitting around doing nothing, waiting for the pandemic to pass. Instead, they are rewriting the rules and with it, the next chapter of culture. What is clear is that we are not going back to normal and for brands and marketers, this means a major rethink on how to best connect with this cohort.
Across Asia Pacific, Gen Z and millennials are reevaluating their relationships, careers and mental health as a result of the Covid crisis. They are making significant changes to how they live, socialise, and consume, reshaping a world that will be living with the virus for a long time to come.
According to the study by VICE Media Group, 'The Next Chapter – Re-Emergence', which was conducted among 1,740 Gen Z and Millenials from the different markets in Asia Pacific, seven in ten say the pandemic has changed their perspective on what's important in their lives, with more than nine in ten making lifestyle changes they plan on maintaining.
Meanwhile, almost sixty per cent say the way they work will be the most lasting societal change, with half reporting that looking after their health has transformed forever. These are fundamental shifts with significant implications on how brands should be marketing to them.
Media – from consumption to contribution
One area of particular concern for young people in APAC is their relationships with the media. Both online and across social media, attitudes have changed markedly over the course of the last two years.
While the pandemic has dominated coverage across traditional media channels, other issues such as those around social justice, climate change, and misinformation that have been running alongside it, overwhelming young people and making them aware of their overconsumption of online content. One in three say the media and news have caused them the most fear and anxiety during the pandemic, with just four per cent trusting the media more since COVID-19 started. 
As one millennial respondent in Indonesia from the said study commented, "I change the way I view media. I used to believe what the media said. But now, I realised media is such a fear-mongering outlet and that's how they make money, causing panic in public. I really hate the media now and I don't want to listen/read/watch news ever again.''
As an escape, they have sought solace in entertainment. According to the study, six in ten have sought out more entertainment content since the start of Covid-19 and 65 per cent say entertainment helps them take their mind off everything else.
In Southeast Asia, 41 per cent have subscribed to a new streaming service and 36 per cent have downloaded a new social media app, with 30 per cent attending a virtual content or event, demonstrating the continued growth and pivoting to alternative communication and entertainment channels. 
Reimagining brand content beyond passive consumption
Young people no longer want to mindlessly consume media. They are seeking content that provides truth, allows for respite and builds resilience. Almost seven in ten want content that provides information based on facts and uncover stories that others aren't telling them. About 68 per cent want content that makes them laugh and helps them escape, while just almost two-thirds want content and information that inspires self-growth, gives them hope and will enable them to make a positive impact on the world.
Brands need to reimagine content that allows the region's youth to go beyond simple consumption. There is a clear desire for content and information that is both based on truth and can enable them to make informed decisions to help create a world that reflects their hopes and aspirations. The successful brands will create safe experiences and spaces for young people to connect with them in a meaningful way, providing a sense of belonging and connection.
As they re-emerge from the pandemic, the region's youth have changed and their intentions are plain and are here to stay. We have known for some time now that brands are no longer just competing for attention with other brands. They need to look for a visible and valued role that is based inside culture, rather than looking at ways to interrupt it. The after-effects of the pandemic on Asia's culture shapers is only set to accelerate this further.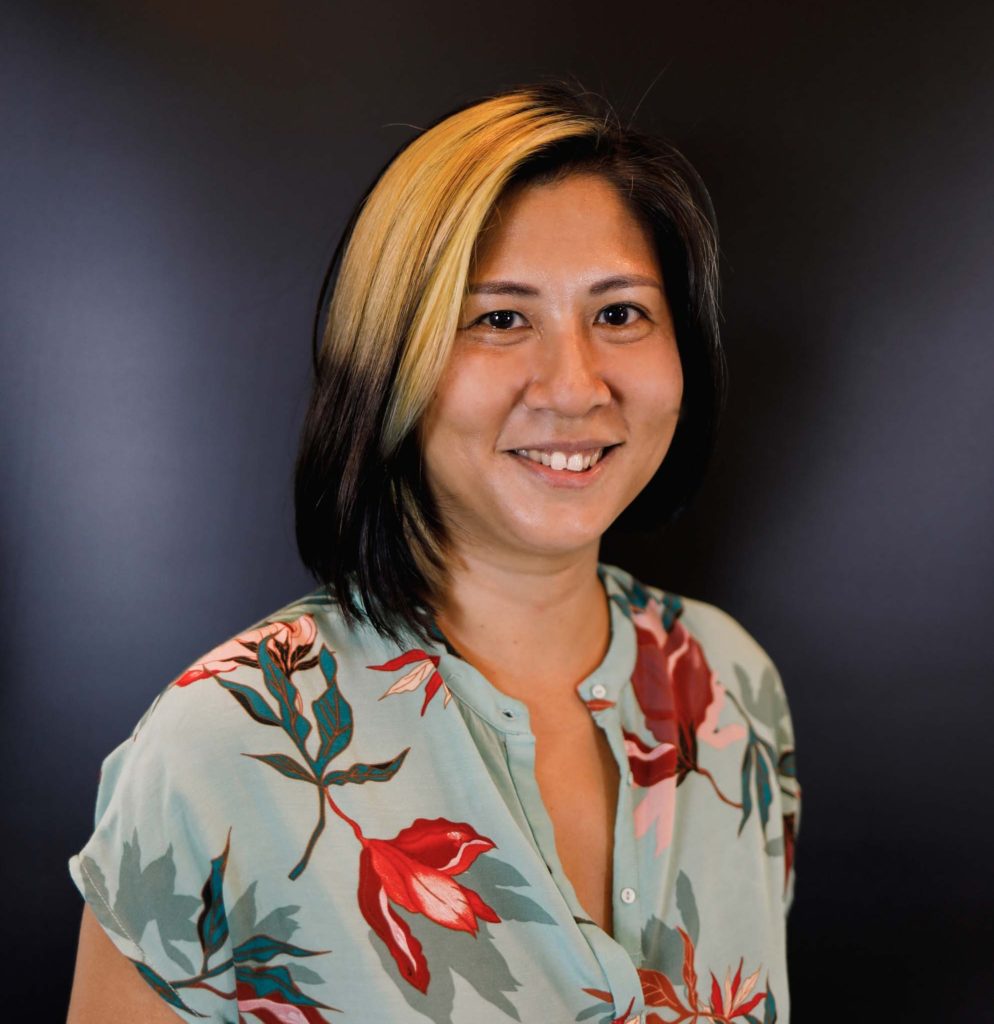 This article is written by Lesley John, managing director at Virtue for APAC.
The article is published as part of MARKETECH APAC's thought leadership series What's NEXT. This features marketing leaders sharing their marketing insights and predictions for the upcoming year. The series aims to equip marketers with actionable insights to future-ready their marketing strategies.
If you are a marketing leader and have insights that you'd like to share with regards to the upcoming trends and practices in marketing, please reach out to [email protected] for an opportunity to have your thought-leadership published on the platform.