Thailand – Following the merge of two of Thailand's mainstream banks, TMB Bank and Thanachart Bank (TBank), the two have launched their official brand identity as the new TMBThanachart Bank.
In 2019, the plan to merge was officially announced, where completion had been awaited for 2021. Now that the banks have finally unified, it unveils a brand identity that is a true fusion of each of the banks' original and standalone brandings.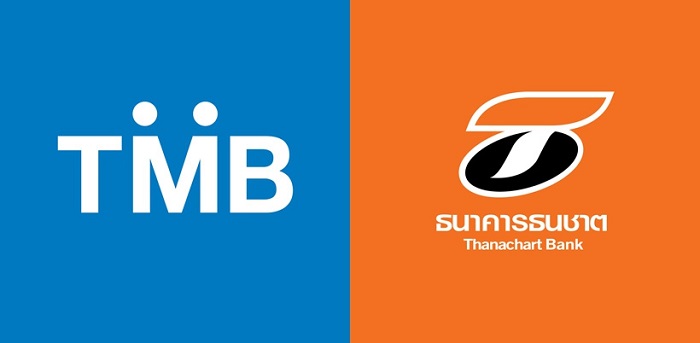 Also to have the moniker 'ttb', the merger was fulfilled to bolster their banking and financial service offerings to customers, with a purpose to be Thais' top partner in achieving financial well-being.
Developed by global brand agency Superunion in Thailand, ttb's brand identity combines TMB's blue branding and TBank's orange hue trademark. The branding is simple yet fresh, bearing the letters 'ttb' and specifically as that, in small capitals.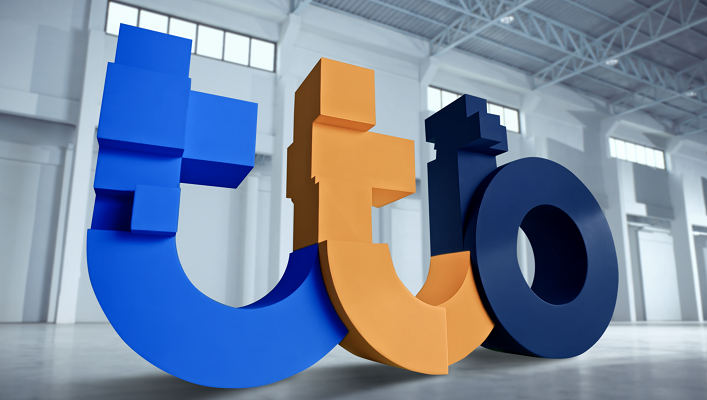 Kanchana Rojvatunyu, the appointed chief marketing officer of the new TMBThanachart Bank, commented, "Our mission is to help people achieve better financial well-being that enables our customers to reach financial freedom and achieve their life goals."
TMBThanachart Bank will also carry the brand slogan 'Make REAL Change'. Superunion said that it will signify the bank's objective to make a positive impact on people's lives, providing the right solutions to help customers save, invest and spend smarter and eventually, support them to achieve financial stability.
Prachawan Ketavan, Superunion Thailand's director of strategic planning, shared the concept behind the brand and said the team leveraged on the colors which proved to be very important to both banks. Ketavan said they maintained this element but refreshed them with brighter tones, "providing a balance of stability and dynamism" which also reflects the nature of the new business.
The connected letters, meanwhile, Ketavan continued, aims to send across the feeling of freshness and being approachable, something fit "for the next digital era of banking in Thailand."
"As the financial landscape in Thailand continues to evolve, we're proud to have worked with ttb at such a pivotal point in their history. The brand is fresh and dynamic and reflects both their ambitions and what their customers deserve," said Ketavan.
According to Dan Ellis, managing creative director at Superunion, the logo and all the foundational assets of the brand were created with a process called 'Dimensional Branding'.
Ellis said, "We think about every dimension of the brand, how would it feel, sound, move, speak, respond, interact and importantly stand out in the hearts and minds of Thais."
TMBThanachart Bank has also released an official film to share the story of the new logo. In it, the bank depicted the coming together of the two entities, which it shows to be borne out of passion and determination.
Fresh from the merge, ttb has released one of its first offerings, the 'ttb reserve'; a privilege program that is catered to high-wealth customers, specifically those with over 30 million baht, to provide them deposit, investment, as well as insurance services in preparation for retirement