The world is at the tipping point of innovation – with emerging technologies and new realities changing the way people live, work, and function. However, the surplus of possibilities may prove to be confusing for some as the right path to take is not always clear. And in the events space where the playing field for old and new entrants is becoming more competitive, there is a need to push for more creative and alternative solutions to make events a more impactful marketing channel.
Event organisers and marketers are some of the world's most creative minds, and when they are empowered by a platform that enables them to deliver their complete vision and technology that propels immersive experiences, they are powerful forces to be reckoned with.
Particularly in the hybrid and virtual arena, marketers have the ability to achieve things they have never been able to before in a much faster and more efficient manner. They can test, measure, optimise, and refine strategies to make informed and more thoughtful marketing decisions.
True enough, the pandemic has clearly shown how far the tech-savvy can push boundaries and explore infinite digital possibilities. Marketers work behind the scenes to deliver content in reimagined ways. They have the greater potential to thrive in the digital future, unlike those who refuse to innovate, opting to stick with the formulaic, overused strategies that are unadaptable towards the changing landscape.
Events as a category will continue to grow, change, and take on new forms as they become the next go-to marketing tool for engagement, experiences, and greater connections for communities. It is up to marketers to seize the potential of events and change the way they market to deliver an experience that engages in manners deserving of our new digital-first audiences.
The emergence of event technology
In 2020, many brands jumped onto the 'virtual event' bandwagon so as not to lose out on massive amounts of revenue, demand, and brand growth.
Yet, the early stages were an insane scramble as event organisers at first settled on the easy solution – the monotonous webinar-like 'events' – a poor substitute to what engagement during a live in-person event was like.
However, event tech visionaries did not confine themselves to the limits of one-to-many engagements. They came up with innovative and exciting ideas of what real virtual events should be like, and transformed these into reality.
Voila! The space was buzzing with excitement, as the emergence of exciting event tech features did wonders to the overall virtual event experience. Event platforms also took a step further to test out various formats, determine what works best for each region and segment and provided tailor-fit solutions that answer the organisers' business goals.
Mastering the game experience of events
The transition from in-person to virtual and hybrid is uncharted territory for most, and the modern marketer needs to be armed with the proper ammunition to deliver a successful event.
Marketers have a big vision of what the virtual event should be like, and having the right platform that allows them to achieve this vision without any compromise is crucial. This platform needs to be equipped with robust technology that can power and deliver more immersive and unique experiences to the attendees.
In fact, they can even take it several steps further by working with services that can turn the virtual or hybrid event into an experience. Who says that happy hours can only happen at in-person events? The beauty of technology nowadays is there is always something for everything, and if marketers want to replicate and improve this happy hour experience, they can most definitely do so. By working with the right vendor, marketers can have champagne, cocktails, and even gourmet hors d'oeuvres delivered to the doorsteps of event attendees, enjoyed during smart match-made 1:1 meetings that deliver business solutions.
Everyone needs all the support they can get, and as many event marketers are not born digital gurus, having an ecosystem of support is crucial to running a successful event. Support can come in the form of having an in-person team in the green room with you, a virtual tech team running the backend, and a 24/7 customer success team – all of which a strong event platform can provide for, all to ensure that your vision is fulfilled, and the goals pertaining to that event are achieved from pre- to post-event.
A successful event is not a one-man show. This is why resourceful marketers must make use of the tools at their disposal to create unforgettable experiences.
Data will dictate the success of future events
The rise of data analytics works in the marketers' favour, who can now utilize data-driven insights and ensure multiple returns on investment.
Through tests and experiments, marketers go about executing various event formats and determining what works best for each audience segment, and with a data audit at the end of an event, they can pull out relevant insights that are useful when planning for future event strategies.
Data is also a powerful tool in selling the big vision to the C-suite. While it may not be available all the time, insights from general observations and past experiences can still be considered as raw, unfiltered data that marketers can use to strengthen their case.
Chief marketing officers (CMOs) obsessed with marketing and sales performance are aware of the plethora of data available and at their disposal. Given its sheer volume, velocity, and variety, finding the right data and shaping it to fit the market needs is how growth-oriented marketers can continue improving their marketing strategy.
Data is also a great discovery tool for risks, and having a data audit trail allows marketers to identify the gaps and opportunities to take on risks and plan a strategy unlike before. The test and learn approach is becoming increasingly popular among modern marketers since it has created the culture of actively testing new strategies, learning what works and what does not, which then guides marketers to achieve the best positive results
Embracing and understanding the BIG vision
The modern marketer is unafraid to embrace their big vision. With new technologies rapidly emerging, the marketing channels and the categories offered to customers are also expanding. It is up to marketers to be more creative and reimagine things differently to capture their audience's attention.
Great marketers own both the market and voice of the customer… and, lest we forget, happy, engaged customers drive successful marketing campaigns.
The marketer, therefore, is the happiness agent – ensuring that the experience they are trying to market is on par with the experience that the attendees will get, if not even better.
The possibilities are endless, and the modern marketer must brave the ever-changing landscape and ride on the rapidly evolving digitalisation trend to pursue new and innovative big ideas and create an outcome unimagined.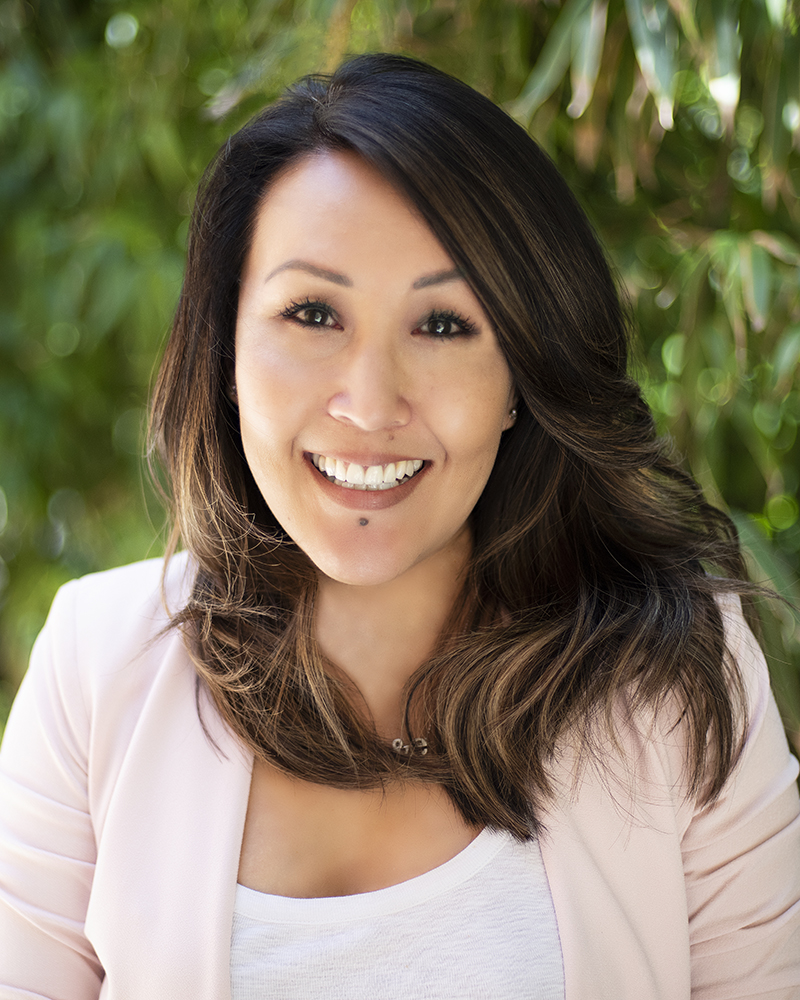 This article is written by Cathy Song Novelli, senior vice president for marketing and communications at Hubilo.
The article is published as part of MARKETECH APAC's thought leadership series What's NEXT. This features marketing leaders sharing their marketing insights and predictions for the upcoming year. The series aims to equip marketers with actionable insights to future-ready their marketing strategies.
If you are a marketing leader and have insights that you'd like to share with regards to the upcoming trends and practices in marketing, please reach out to [email protected] for an opportunity to have your thought-leadership published on the platform.